Russians drink a lot, mostly strong alcohol: russian vodka, whiskey, cognac, less often tequila and rum. Also they enjoy drinking beer, especially in the summer. If you drink beer, not in a cafe and not in a restaurant, but at home or in nature, then often with dried, smoked or salted fish.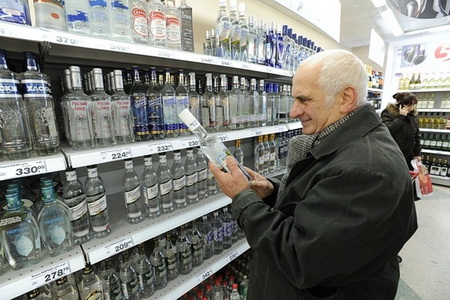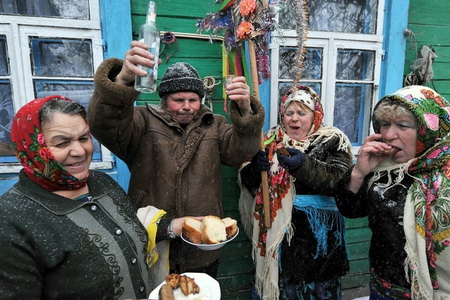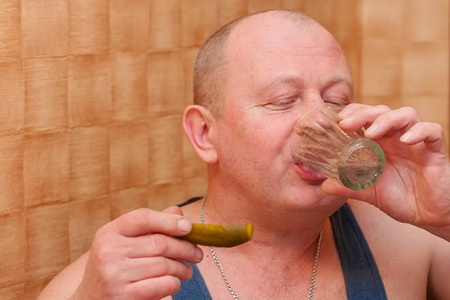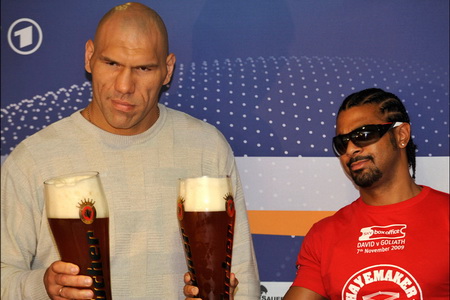 Russian girls prefer cocktails, champagne and wine. But if they drink at home and alone, they can drink strong alcohol.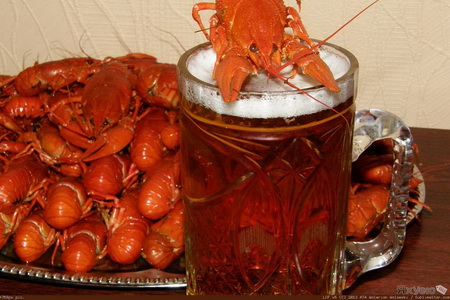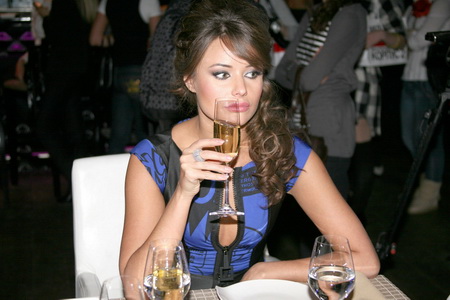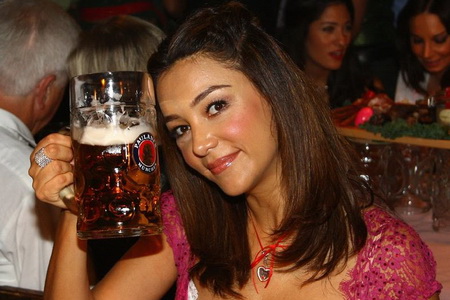 Many russian men, except for vodka, also drink wine, although if they are in a company without women, everyone will drink strong alcohol, and some of those who drink vodka, can drink it with beer. Russian vodka is considered to be very high quality, but at the same time, one should pay special attention to the fact that a lot of counterfeit alcohol is sold in Russia. This applies to strong alcohol: vodka, cognac, whiskey.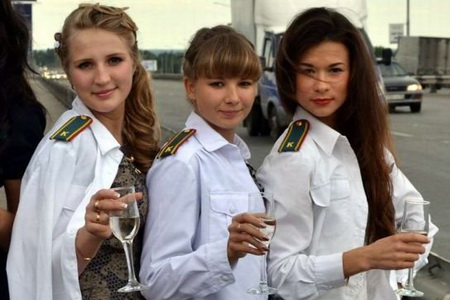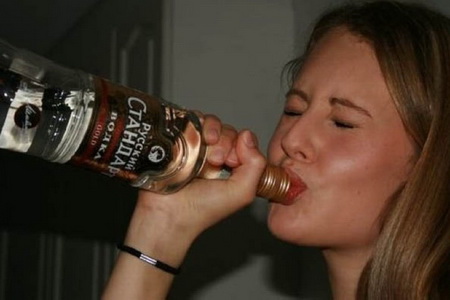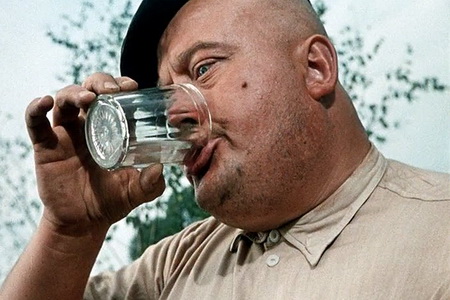 The quality of the forgery is high, such that you can stumble on a fake even in large supermarkets. The appearance of the bottles is no different from the original, but the taste is completely different. There have been cases of poisoning with a fatal outcome.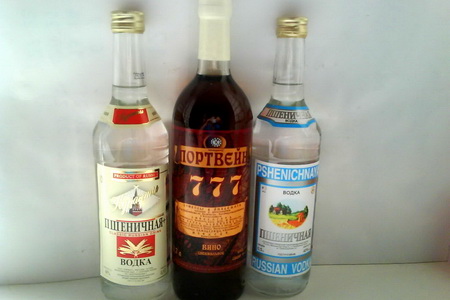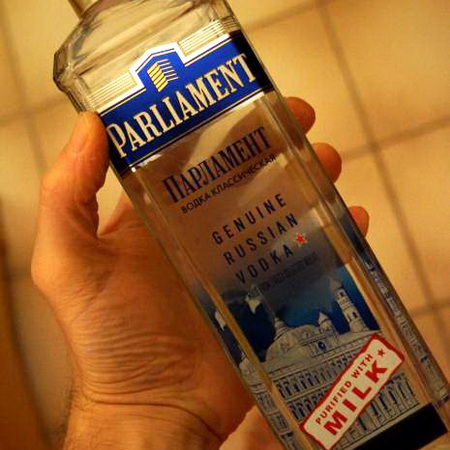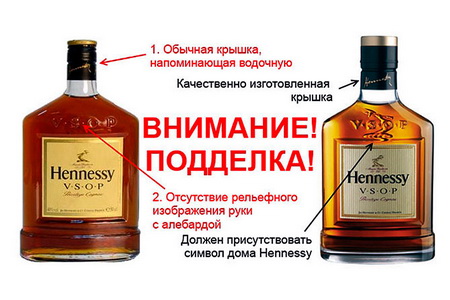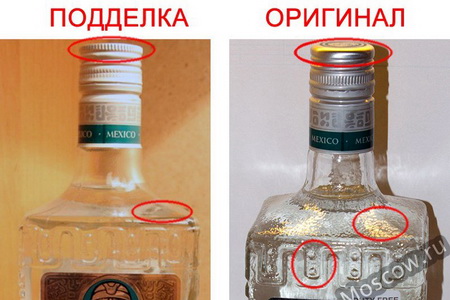 In the media, there are regular reports of the discovery of another underground workshop for the production of famous brands of vodka, cognac, whiskey and even rum and tequila. So if you buy a bottle more expensive, it does not mean that it is original. And vice versa, if it's cheaper, it does not mean that it can be fake.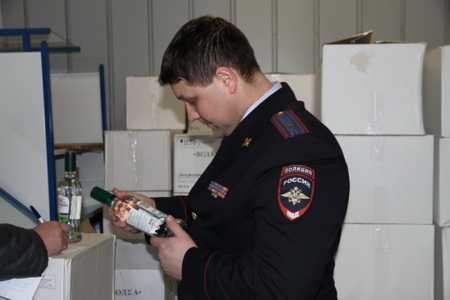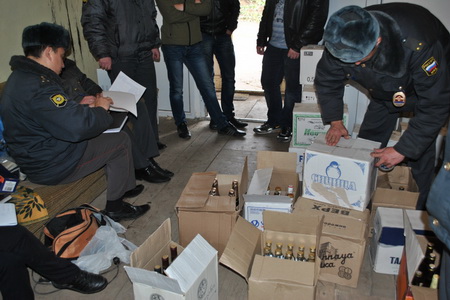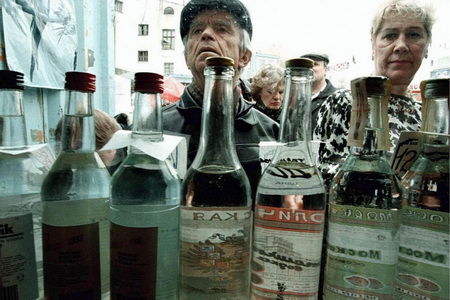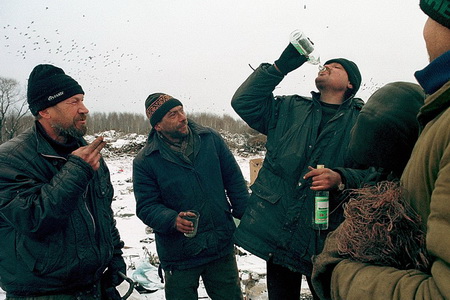 If you are standing in a supermarket at a counter with alcohol and you have no one to consult, then buy a bottle of vodka with the most unusual bottle, they are usually not faked. Or buy a few small bottles-they too are faked rarely. Although it happens! Also in the Central regions of Russia you can buy counterfeit wine: buy low quality wine under the brand of famous Crimean brands and instead of good French, Spanish or Italian wine you will be sold a fake from Moldova. There are also many counterfeit wines from Georgia.