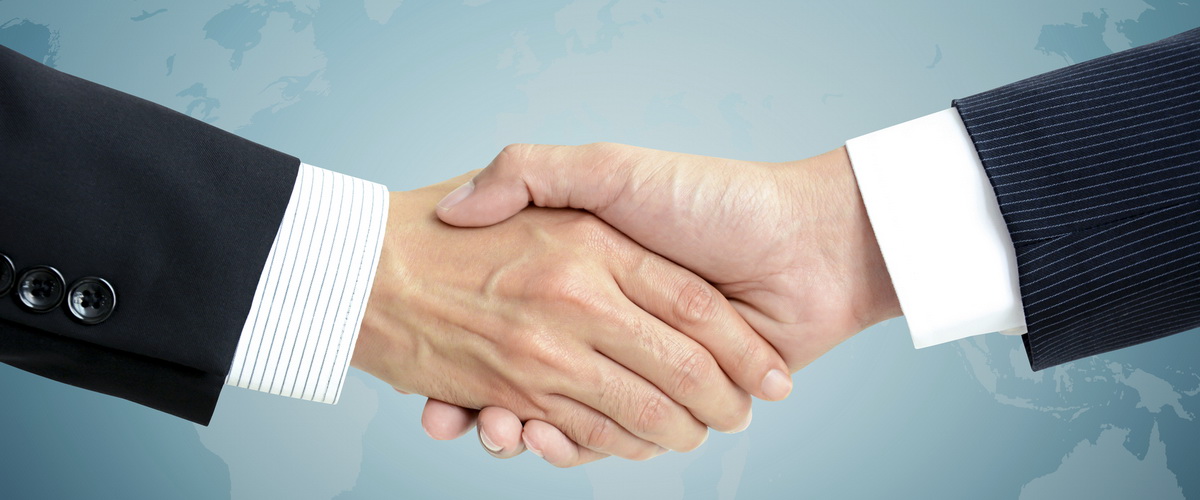 In Russia, the rules of conduct for tourists are about the same as in other countries. Basic rules: Smoking in strictly designated areas, Smoking in public places is prohibited! Also, do not smoke in restaurants, cafes, squares and toilets in shopping centers. Do not throw cigarette butts on the street - it's indecent, and if the police see you, you'll have to pay for it fine. If you go to a restaurant or a nightclub, then do not get drunk much. If, after all, you drank too much and are very drunk, then try not to appear in public places, because they can take you to the police.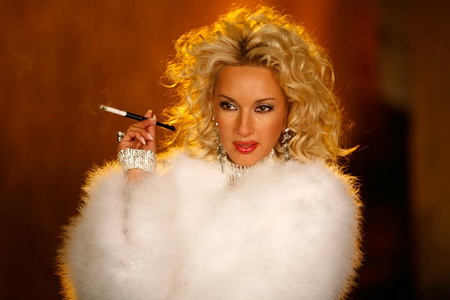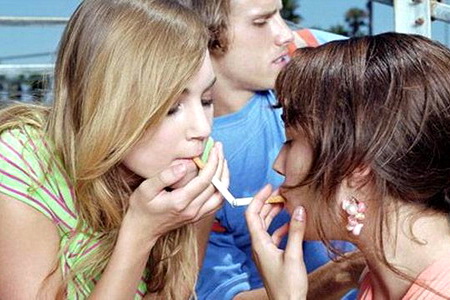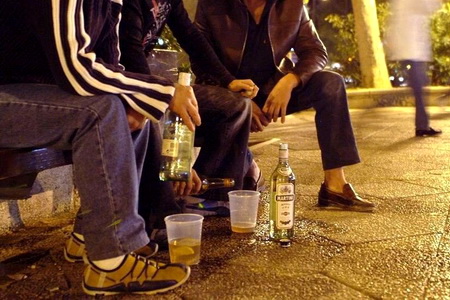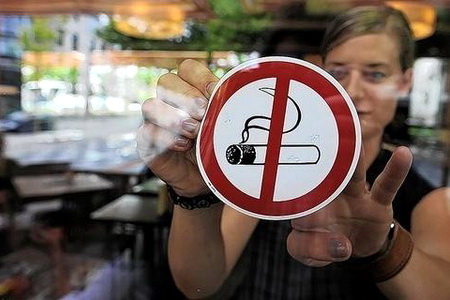 Smile in moderation, if you smile or if there is an excuse. If you smile constantly and all in a row, people can think that you are an idiot. It is not kidding!
If you are traveling by public transport, give way to the elderly and pregnant. Many men in Russia can simply give way to a woman or a girl.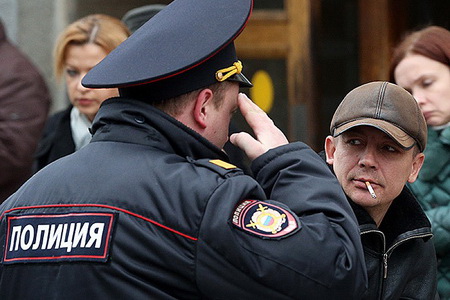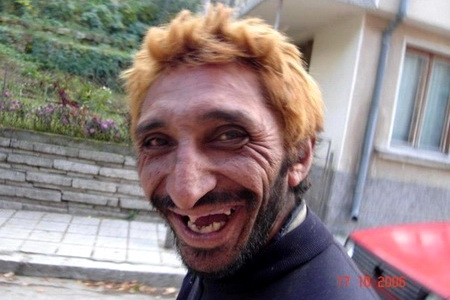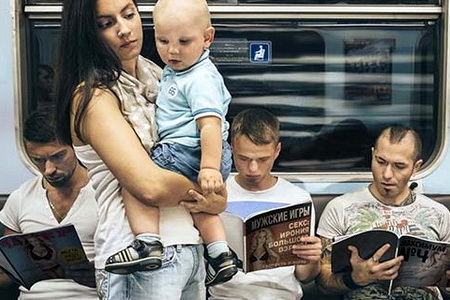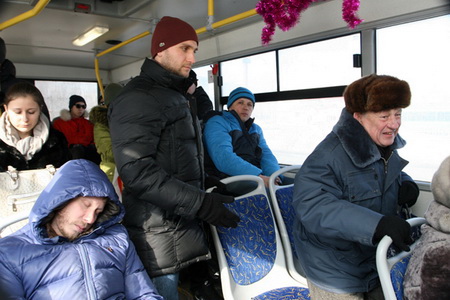 It is also considered a rule of good taste to help grandmother to cross the road.
The rule of bad taste is: spitting on the streets, talking with your mouth full, champing, talking loudly and screaming in the streets.