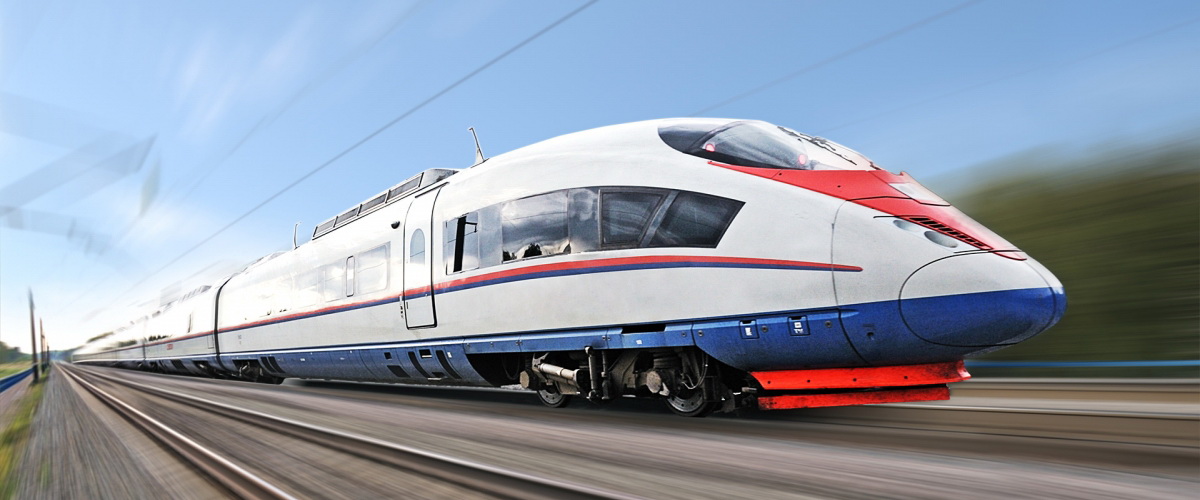 Distances overcame by Russian trains are huge. For example, the length of the Trans-Siberian Railway is 7000 km. It passes through the entire territory of Russia, from Moscow to Vladivostok. On the way the train stops in such cities as Yaroslavl, Ekaterinburg, Omsk, Novosibirsk, Krasnoyarsk, Irkutsk, Ulan-Ude, Chita, Khabarovsk and Vladivostok.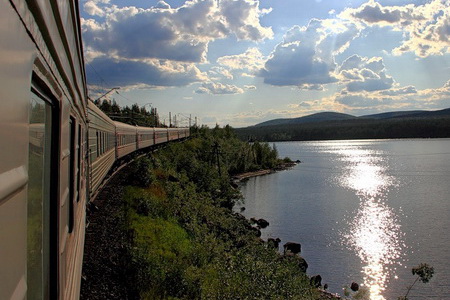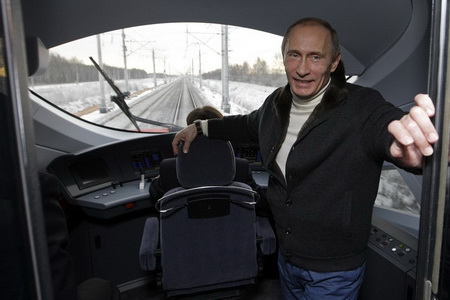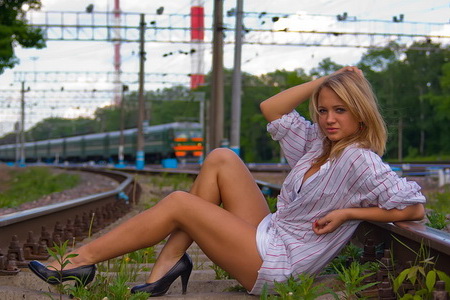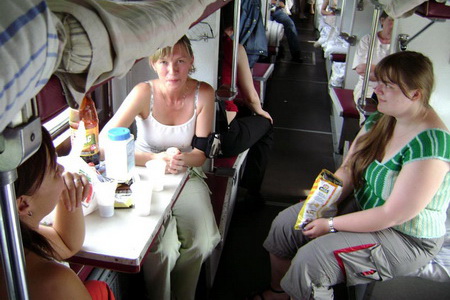 What amenities do you expect on the train? It depends on the type of the train in which you purchased the ticket. The cheapest for the price is the train of the reserved type. If you bought a ticket in a reserved seat, be prepared to spend a lot of time in close proximity to the other 53 passengers. There is nowhere to hide in such railway carriage - there are no doors, in each compartment on the left there are 2 places at the top and 2 places at the bottom, and also on the right there are two side seats. At whom side seats - that has not carried: because of small distance between compartments they constantly appear on a way of passengers moving on an aisle. At night, relax and relax on the train is also not easy. If your growth is slightly above average, you will be constantly hit by passengers who board a train and move around the aisle at night. Even worse, if you have places near the toilet. You will not rest because of constant walking of people, round-the-clock slamming of doors and unpleasant smell.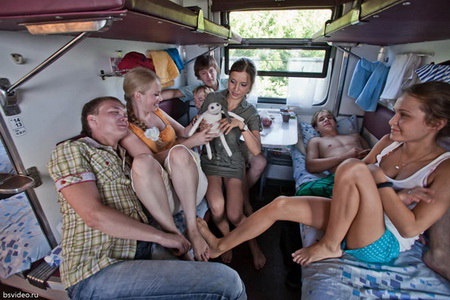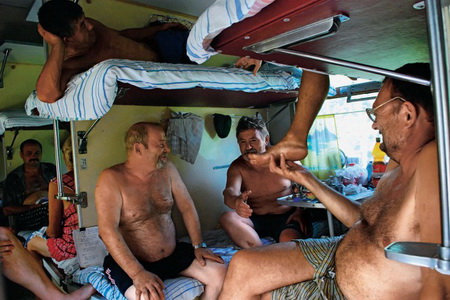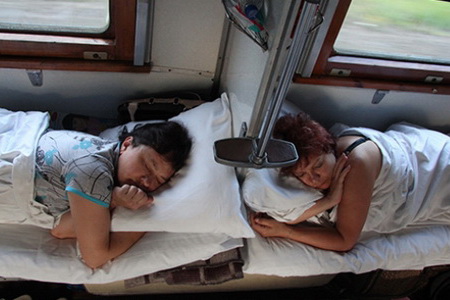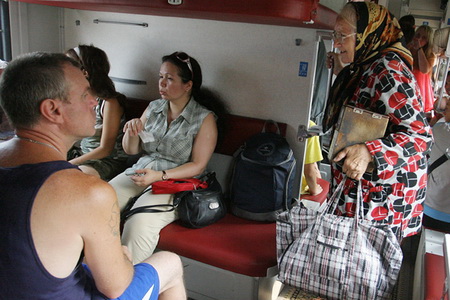 A reserved railway carriage is a large hostel. With all his joys and discomfort. You can meet sociable people and make friends with them, and you can meet people with bad habits. They can drink alcoholic beverages all the time and talk loudly, snore loudly all night or walk around the railway carriage. Or play cards. If they play for money and will be offered to play with them - do not agree, they can be professional scammers. They will beat you with tagged cards and come out at the nearest station with all your money.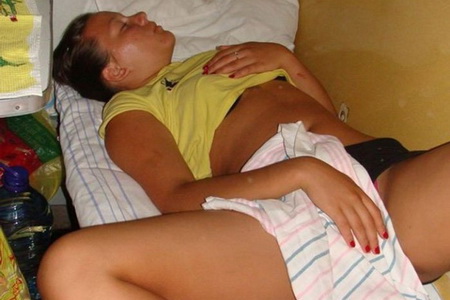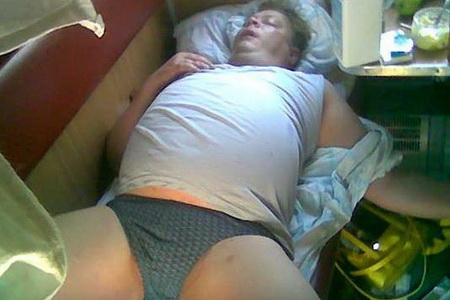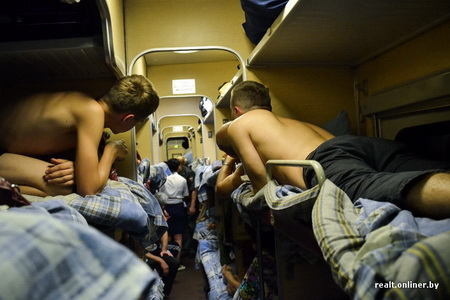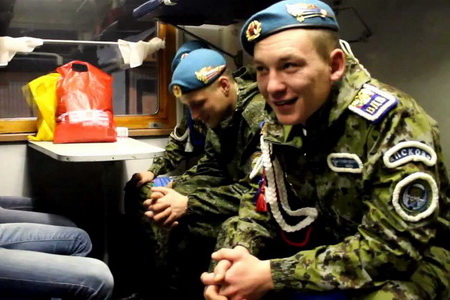 Many travel in private cars with small children. It's hard for both children and neighbors for the car. Have patience and try to enjoy the views from the window!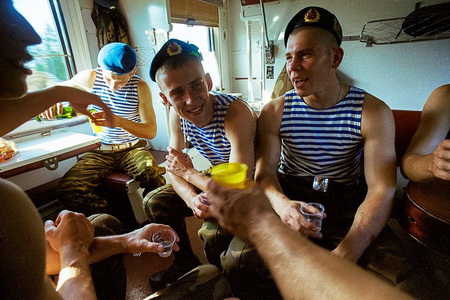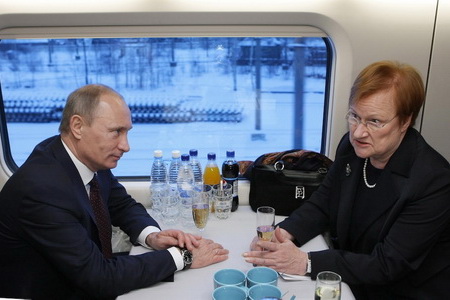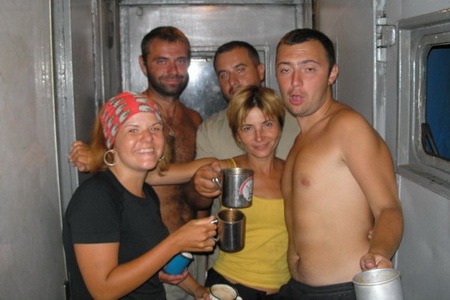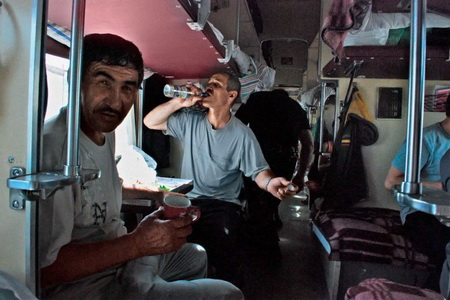 In Russian trains there are two more types of cars - coupe and sleeping cars. They have lockable doors. They are much more comfortable than a reserved seat, but the cost of tickets in them is several times higher. Sleeping places  have 2 seats, they can be expensive and cost as a ticket for a plane, so they often are empty . Cup cars have 4 seats.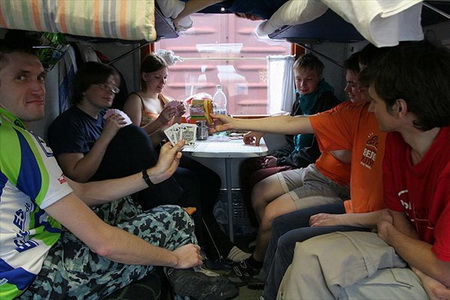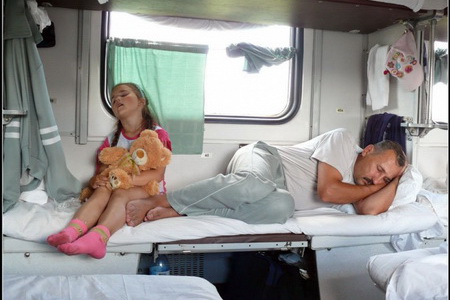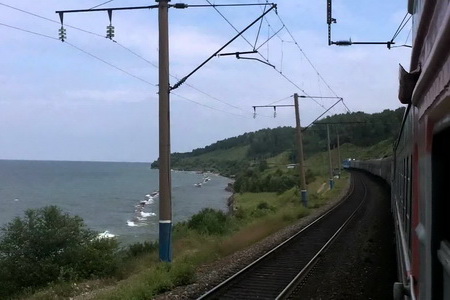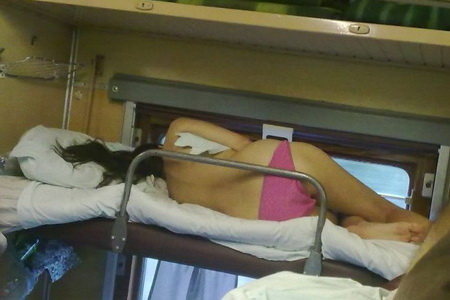 In each railway carriage there are conductors who follow the cleanliness and order, distribute bed linen and can sell you drinks and simple meals. The character and mood of the conductors largely determine the overall atmosphere in the car - the more relaxed and benevolent, the more comfortable your journey. Toilets are forbidden to use during a stop. Conductors close before stopping the train. Before arriving at the final station, the toilets can be closed in 30 minutes. It is recommended to take care of visiting the toilet in advance, because immediately before closing two queue toilet rooms appear queues.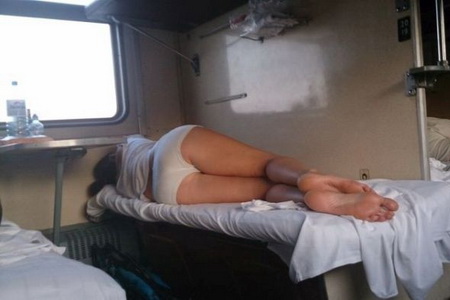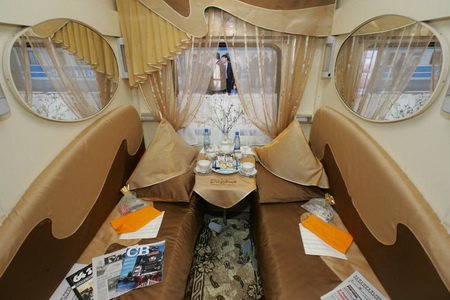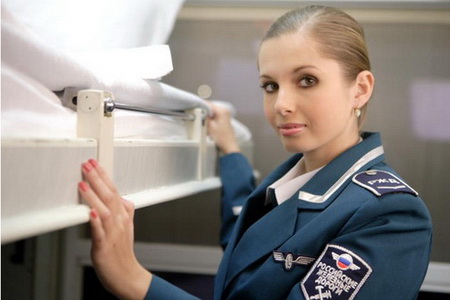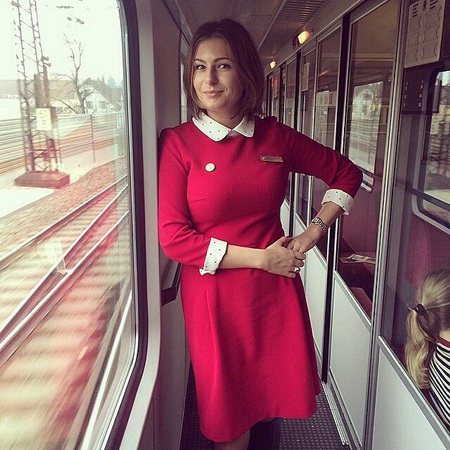 In addition to long-distance trains, electric trains are used in Russia. Electric trains are especially common in big cities, connect central areas and remote outskirts. If you happen to travel by train, be prepared for crowdedness, stuffiness and frequent stops. Between Moscow and St. Petersburg there is a comfortable high-speed train "Sapsan". It speeds up to 240 kilometers per hour and overcomes this distance in 4 hours. Tickets for "Sapsan" cost from 4 000 to 6500 rubles in business class, in economy class - from 1300 to 3500 rubles. If you are traveling along the Trans-Siberian Railway, then most likely you will go in a luxury car. In the compartment there is a bio-toilet, shower, TV-panel and DVD-player. A train car is a luxury car-restaurant.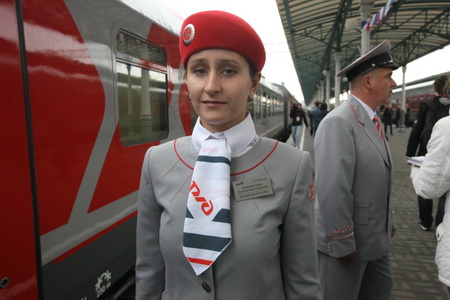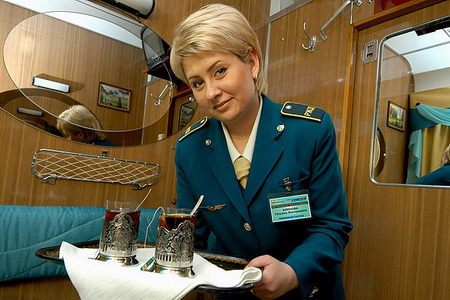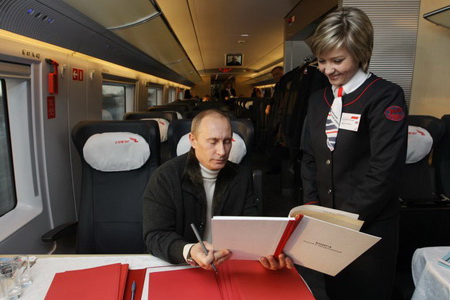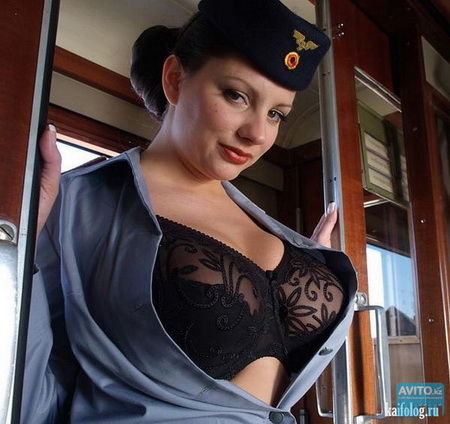 Considering that in Russia there are 11 time zones, do not forget - the time of departure and arrival of the train is always Moscow time(MSK).