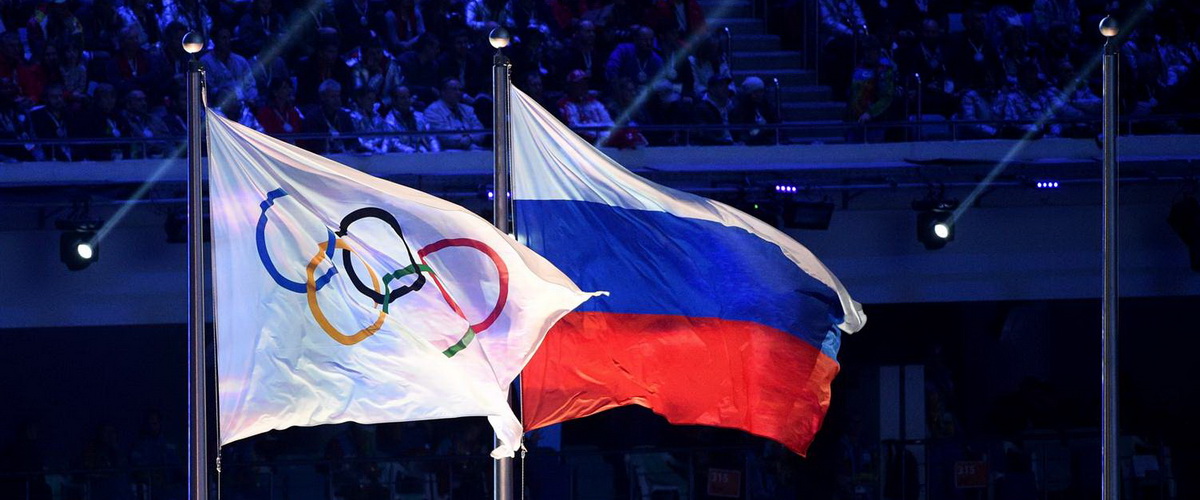 Sports activities are one of the main hobbies of Russians, and the achievements of Russian athletes have been and remain the subject of their special pride. About 30 million people are involved in sports sections, including 9 million women. In Russia, major sports events are regularly held, for example, in 2013 - the Summer Universiade in Kazan, in 2014 - the Winter Olympics in Sochi, the world championships in many sports.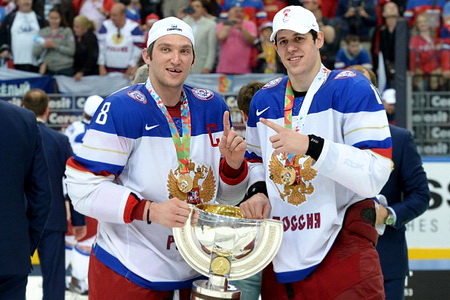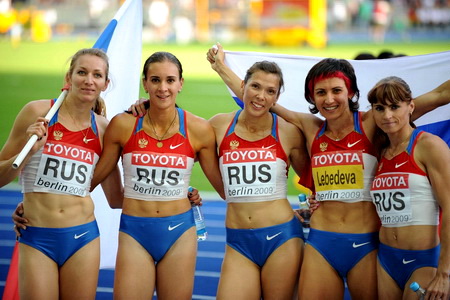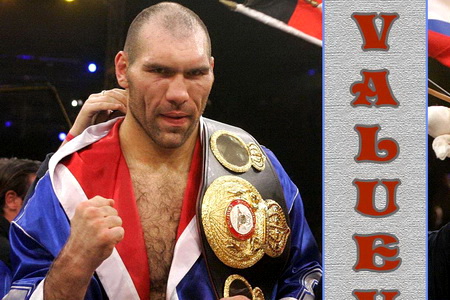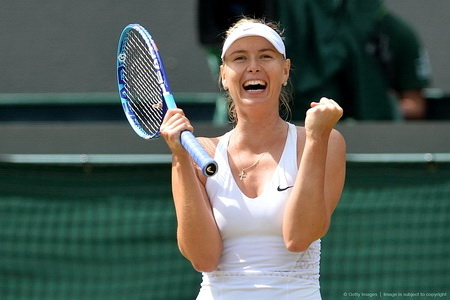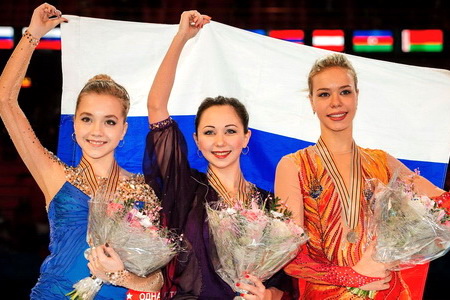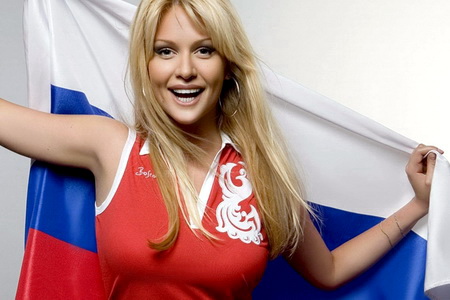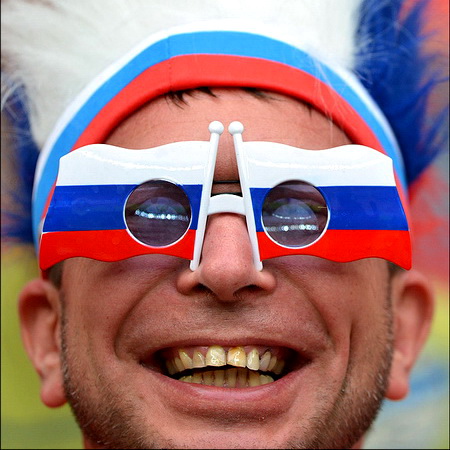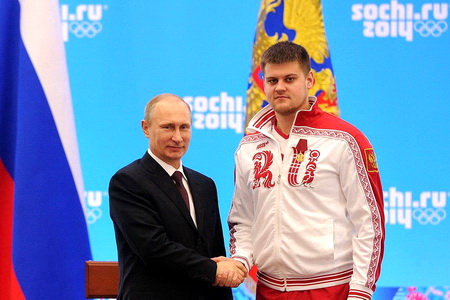 Russian athletes are not only holders of a large number of Olympic medals, but also world record holders, whose achievements have not yet been overcome. For example, a pole jumper with a pole Sergei Bubka does not perform more than 15 years, but his records are not beaten today. Elena Isinbayeva (track and field athletics) has established more than 27 world records. Gymnast Larissa Latynina won 18 gold medals - a record none of the Olympians overcame 48 years.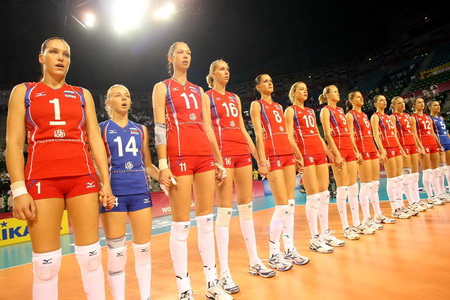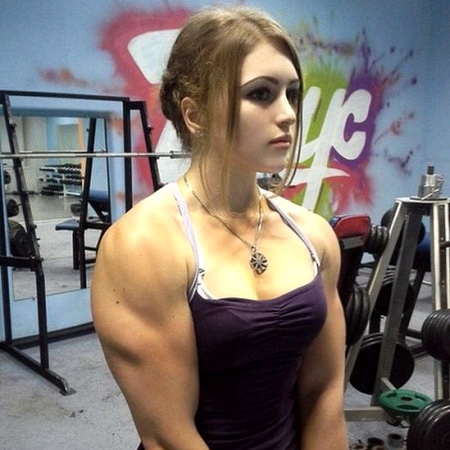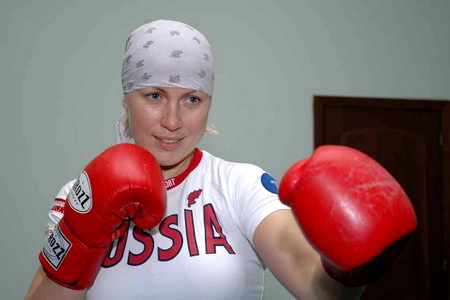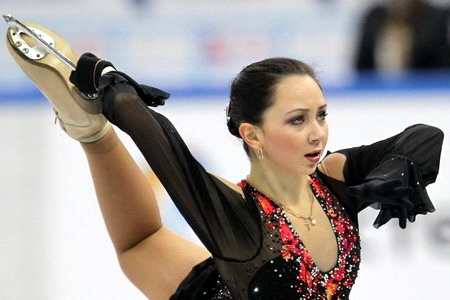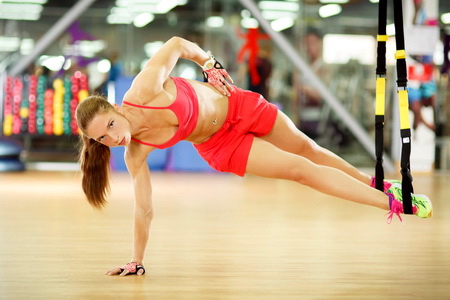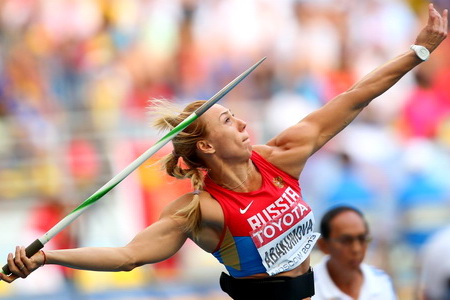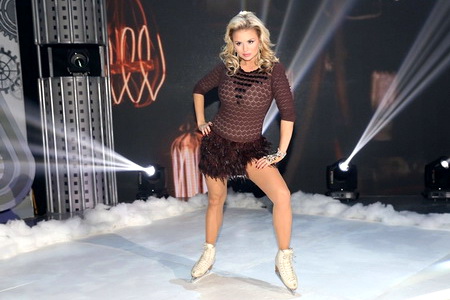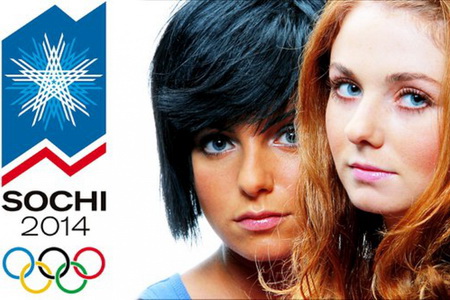 Thanks to the climatic conditions, in Russia the most popular and popular are winter sports - hockey, skating (figure skating and speed skating), skiing (skiing, freestyle, biathlon), toboggans.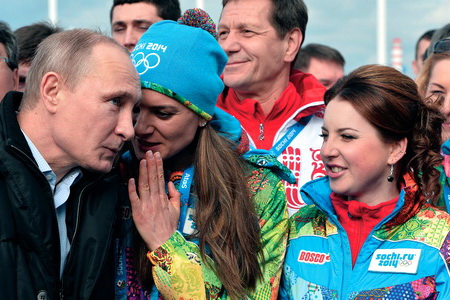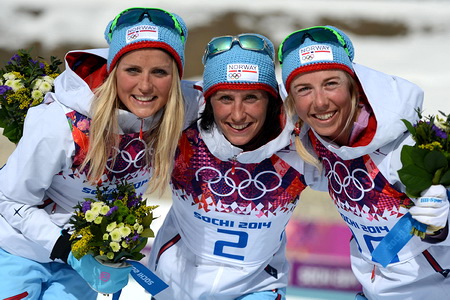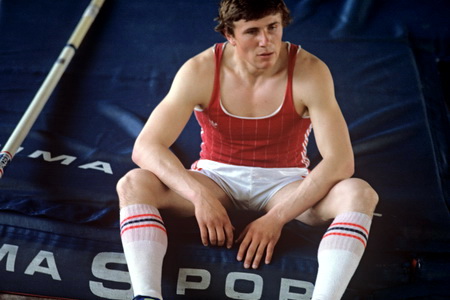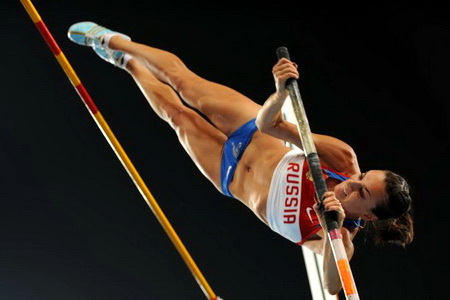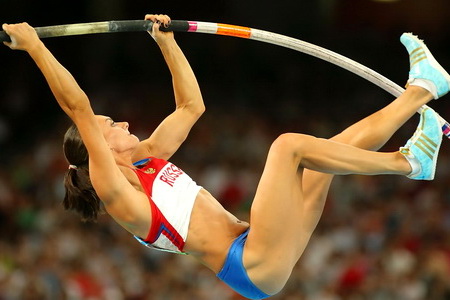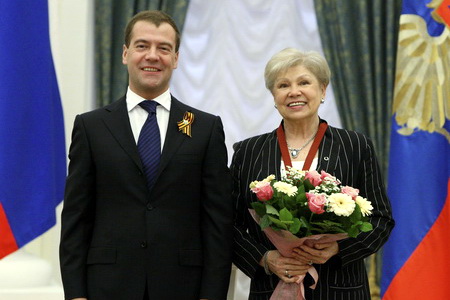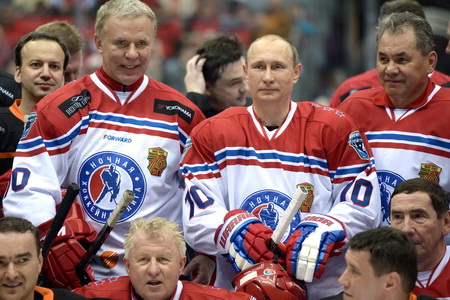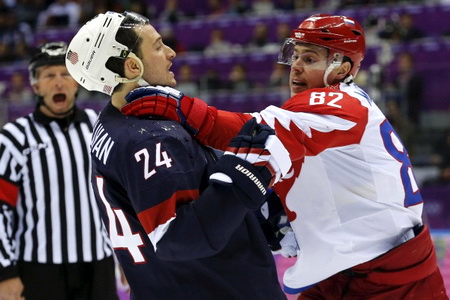 Among other sports, football, volleyball, basketball, boxing, swimming, athletics, cycling, tennis are very popular and popular. Ping-pong and badminton are not very popular in Russia. In recent years, the picture of the successes of Russian athletes has changed. Doping scandals have been associated with the names of Russians participating in the Olympic Games. And representatives of the most developed sports, first of all, football in the last World Cup suffered disappointing losses.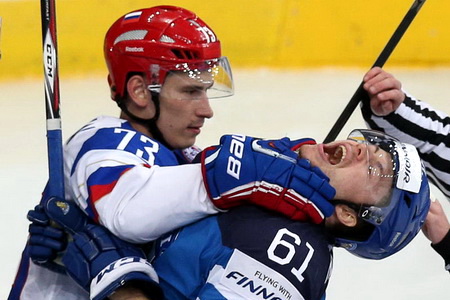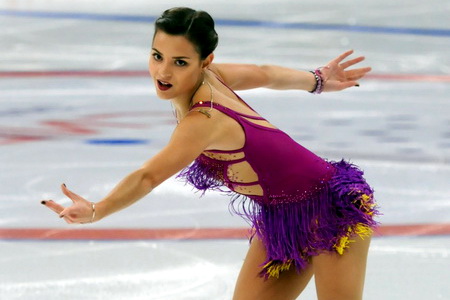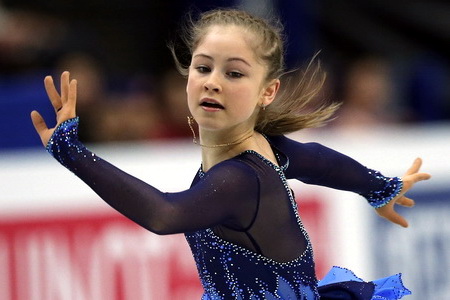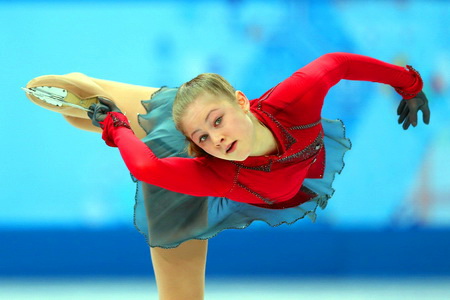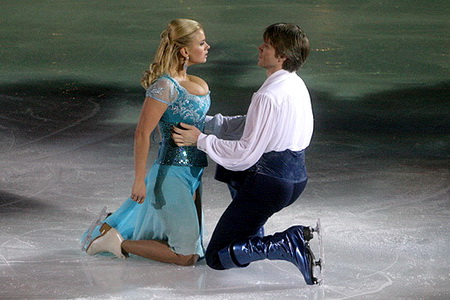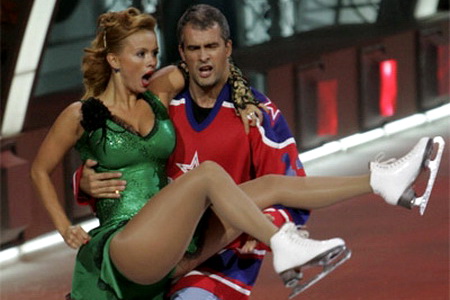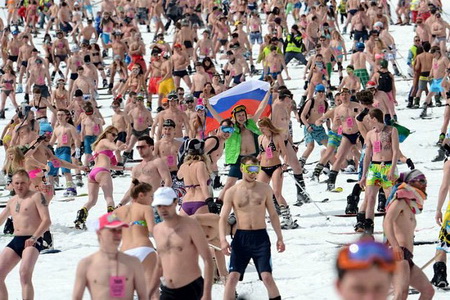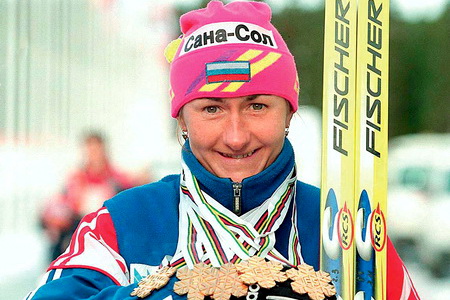 Ironically, it is the football team in the event of a loss becomes to blame for all the troubles of Russian sport. Perhaps this is due to the large state investments invested in football in recent years. Invited to work with teams of Italian coaches could not improve the success of their performances. The FIFA  World Cup will be held in Russia in 2018, the matches will be held in 11 Russian cities. Football fans associate this event with high hopes for winning the favorite team.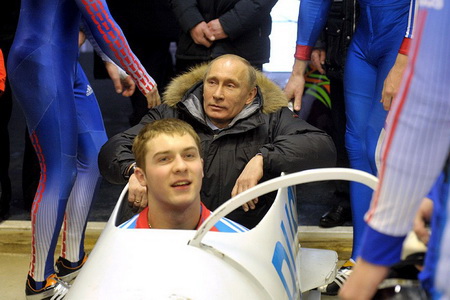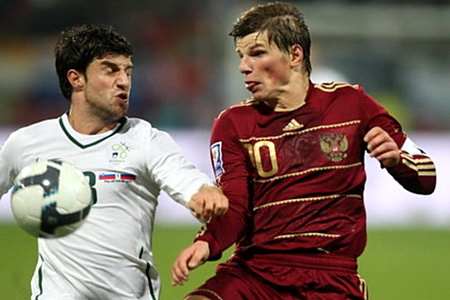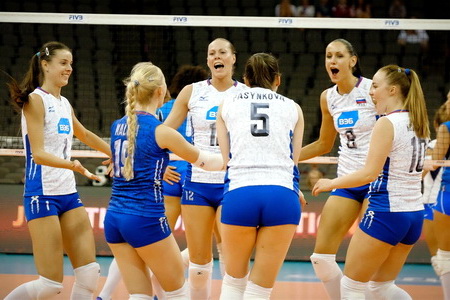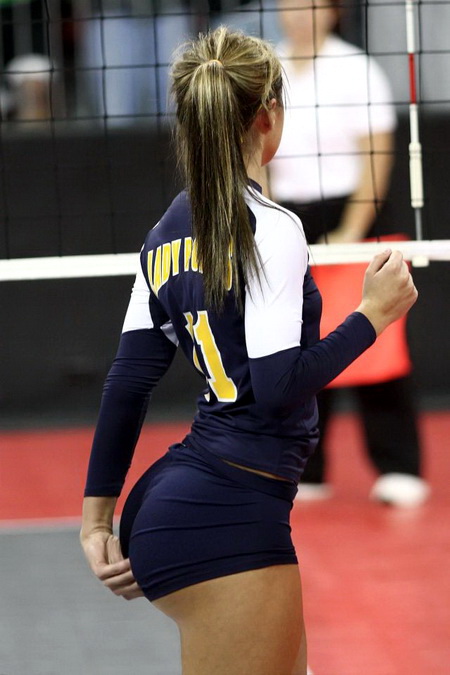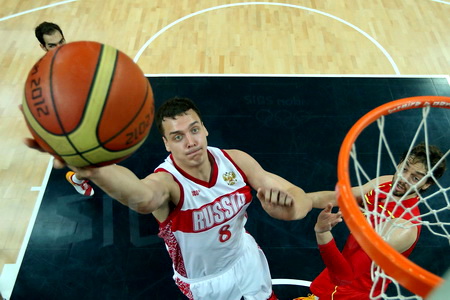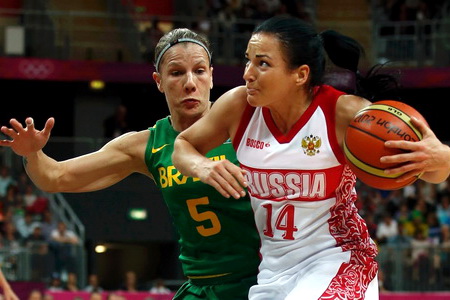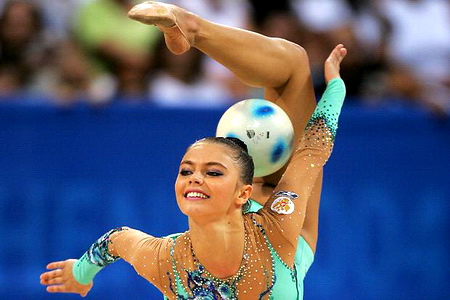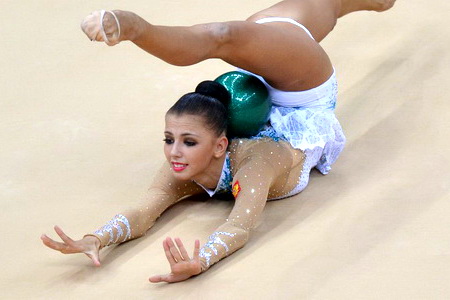 The largest number of medals at the Olympic Games Russian athletes took part in the following sports:
Cross-country skiing, figure skating, biathlon, athletics, wrestling, gymnastics, boxing, fencing, rhythmic gymnastics, shooting, weightlifting, judo.