Who does not know that the President of Russia is Vladimir Putin?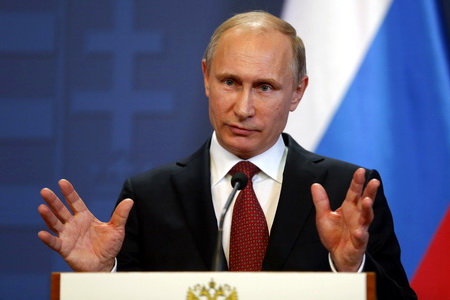 He is not only one of the main brands in politics and the expression of the spirit of Russia, but also a father and a real man! Now he is divorced, has 2 daughters from his first marriage. Putin's father is a participant in the Great Patriotic War. My mother survived the siege of Leningrad and worked at the plant, and my grandfather was a cook at Lenin's. The personal life of the President, as well as of his family members, is carefully guarded.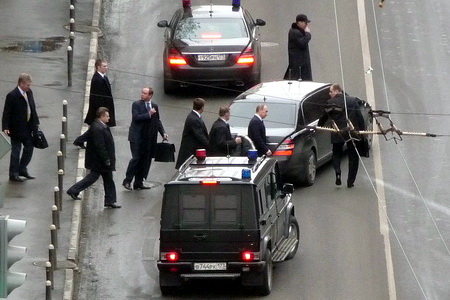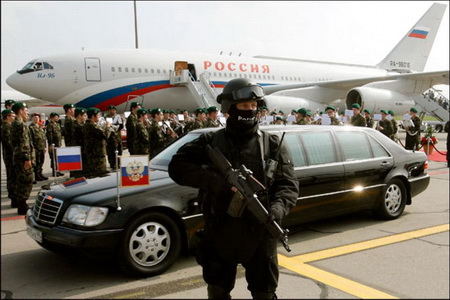 But something is still known!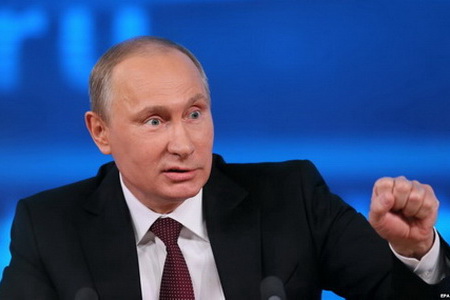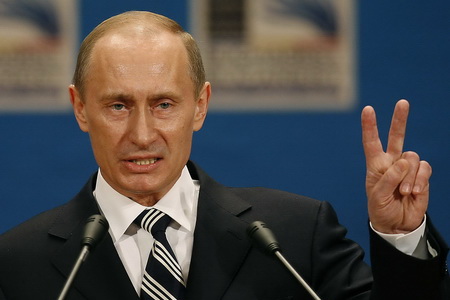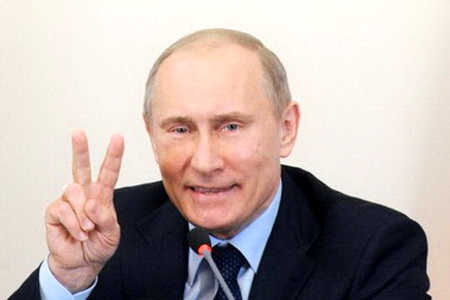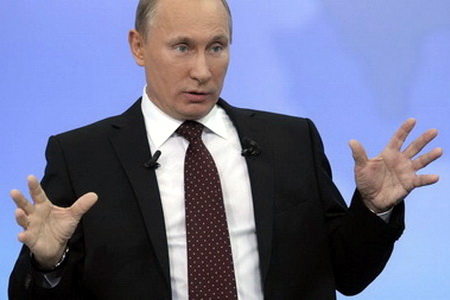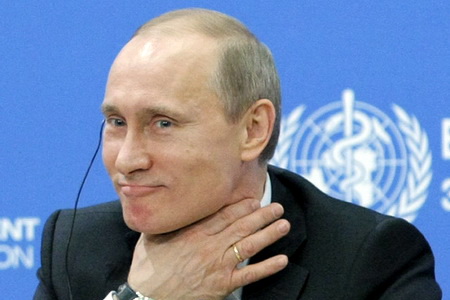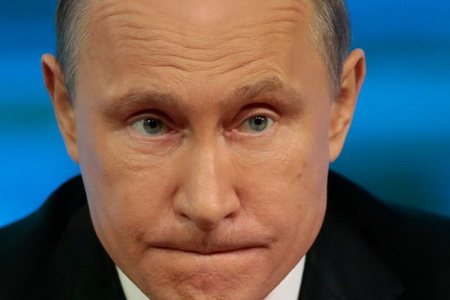 Putin pays attention to his image, he does not say empty words, does not give in vain promises. Putin looks great. He is slim, fit, cheerful. He is often seen surrounded by women.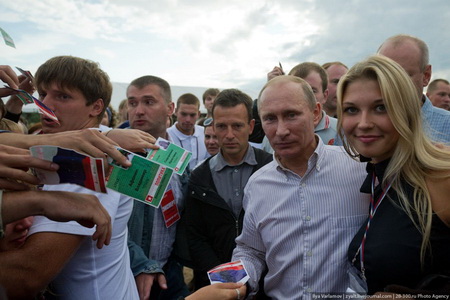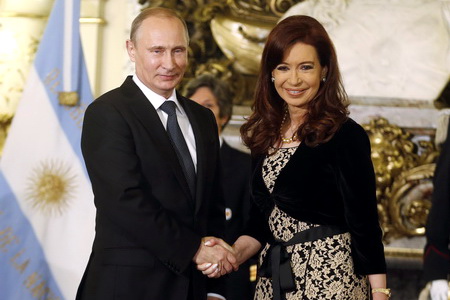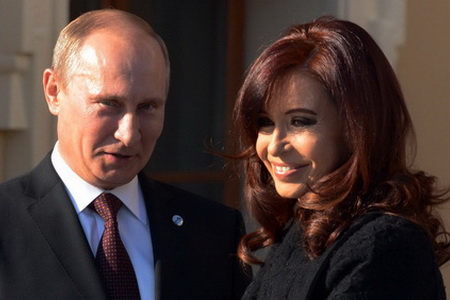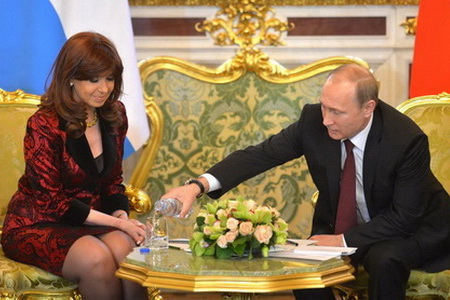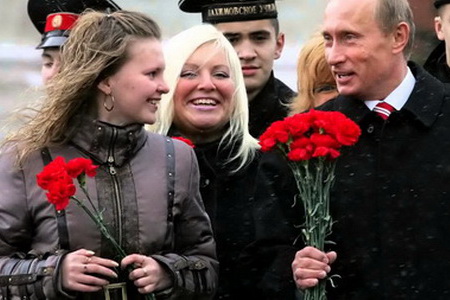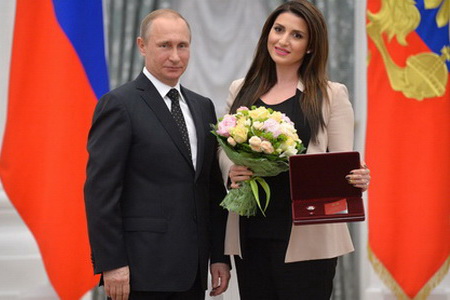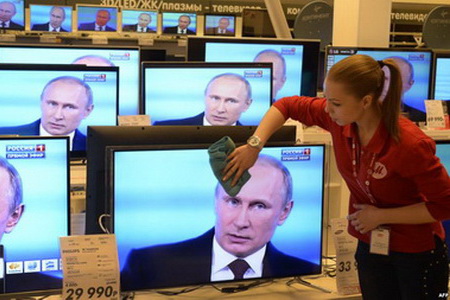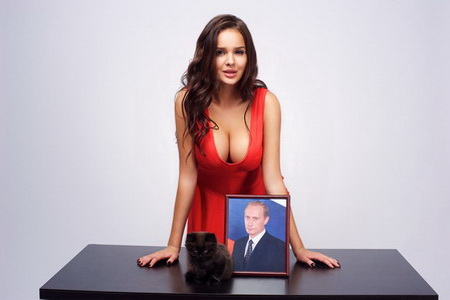 Putin is comprehensively developed, intelligent and talented.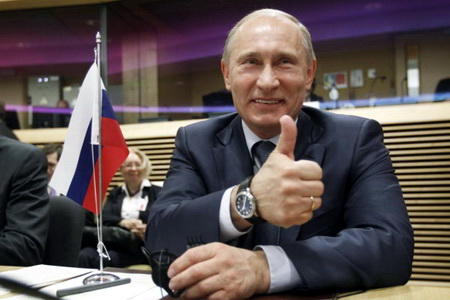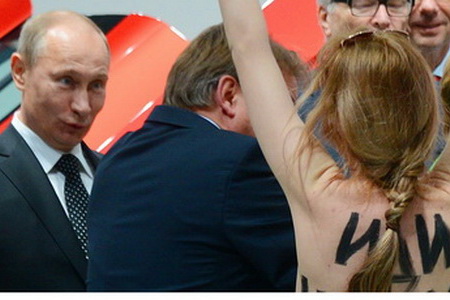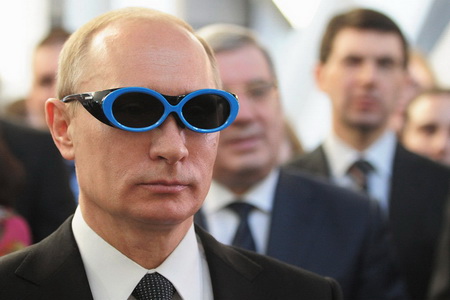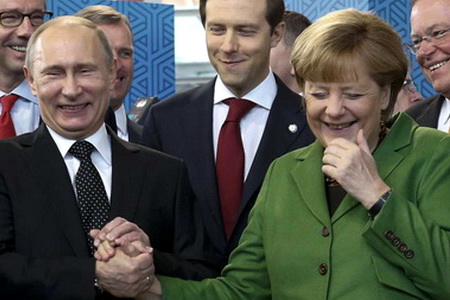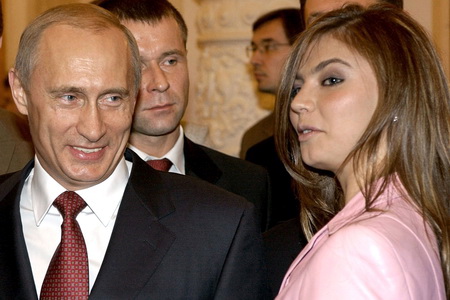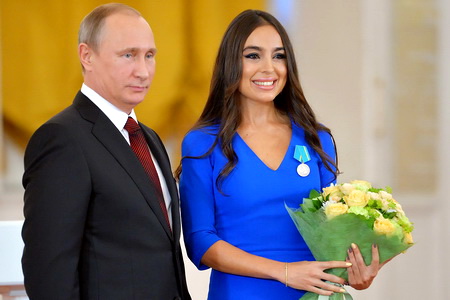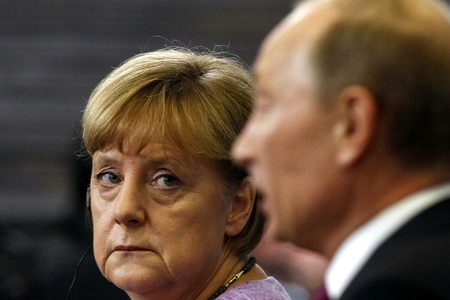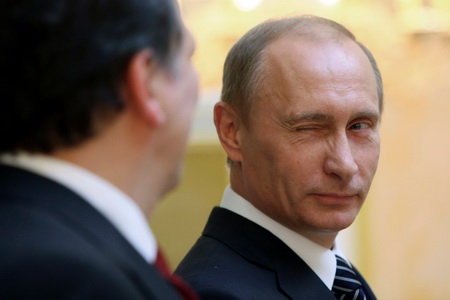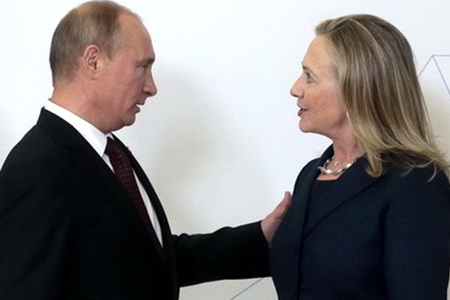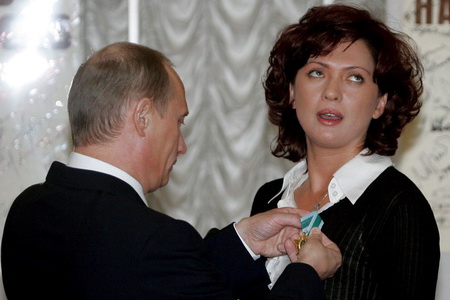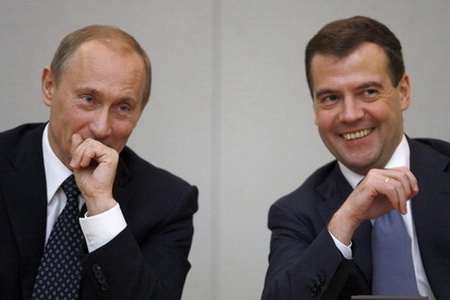 Putin has many friends of foreign politicians, actors and some have already moved to live in Russia!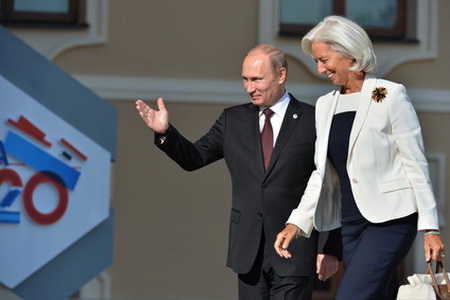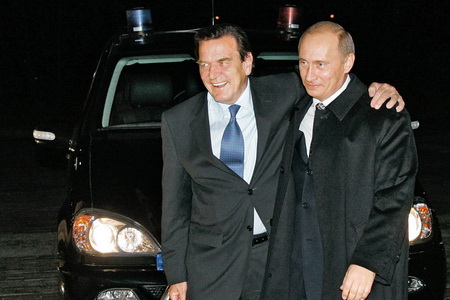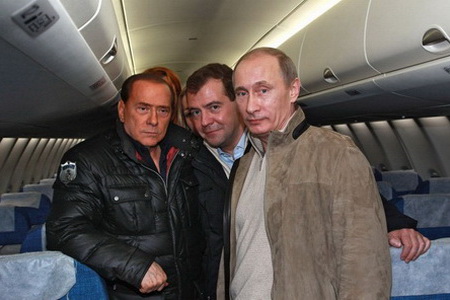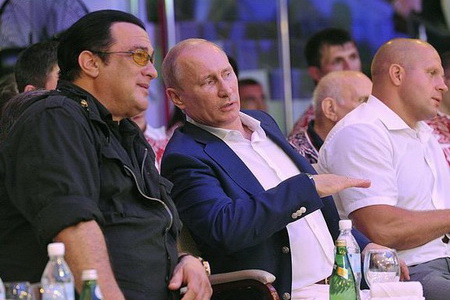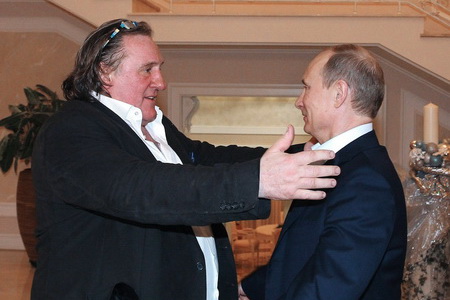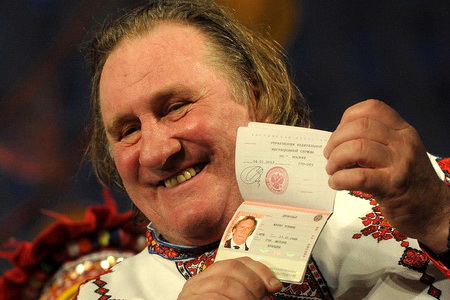 Putin has many different hobbies and passions.
He loves sports the most. Putin is a famous fan of oriental martial arts. He achieved great success in this.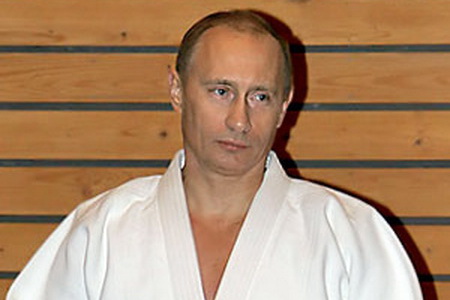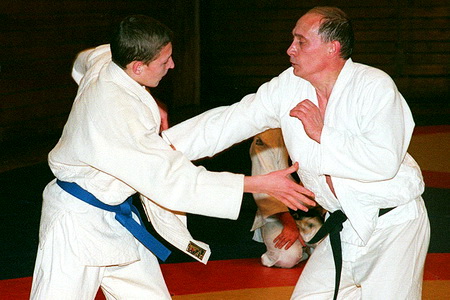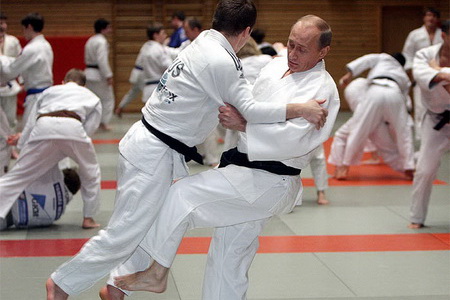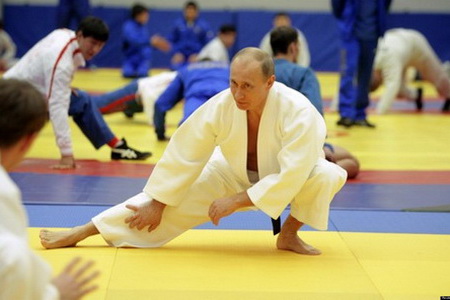 He has a black belt in karate, the ninth dan in taekwon-do, he is a master of sports in judo and sambo.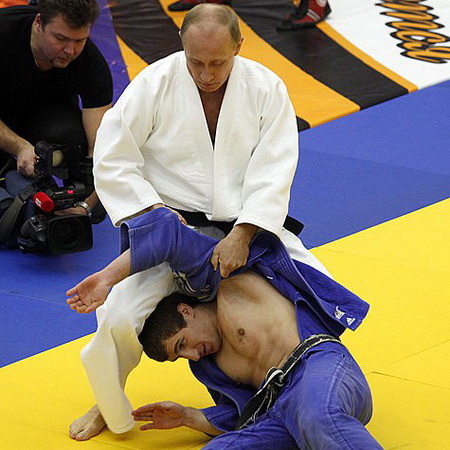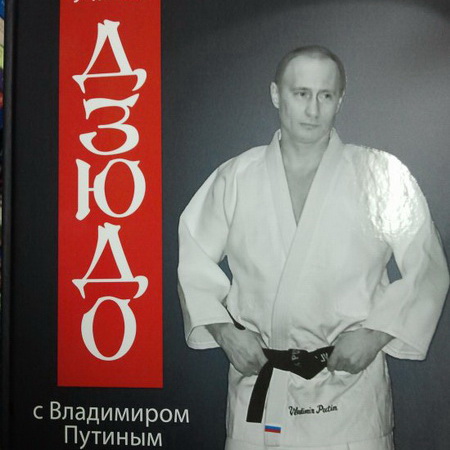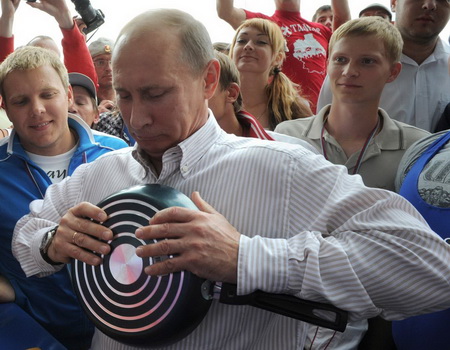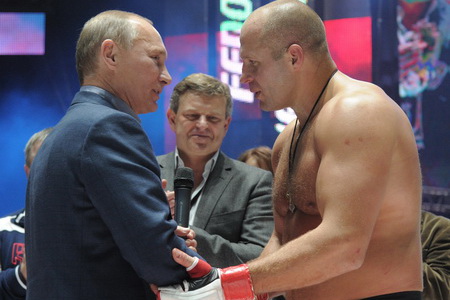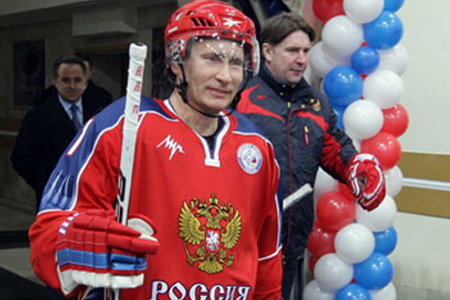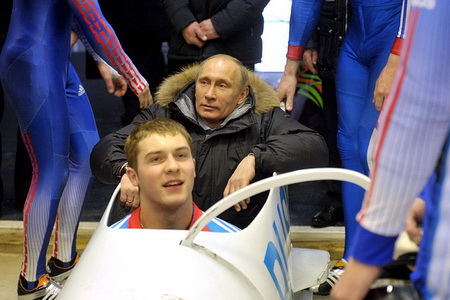 He is fond of skiing.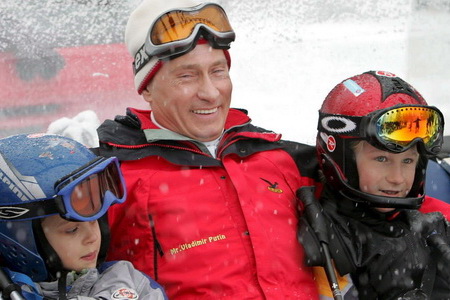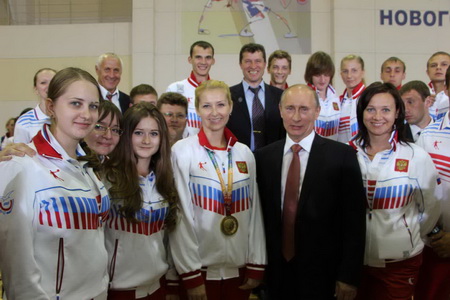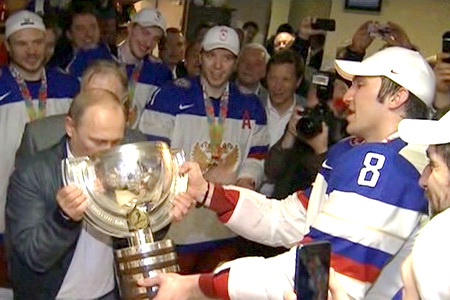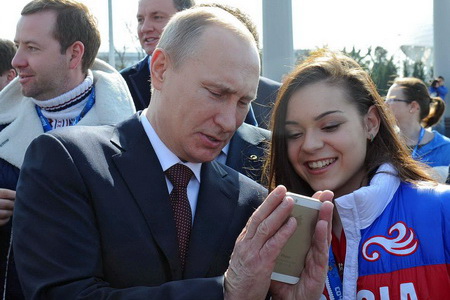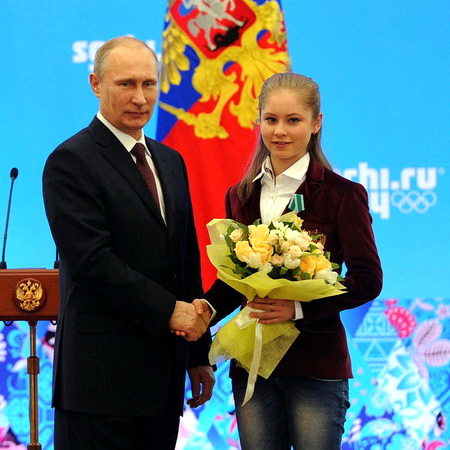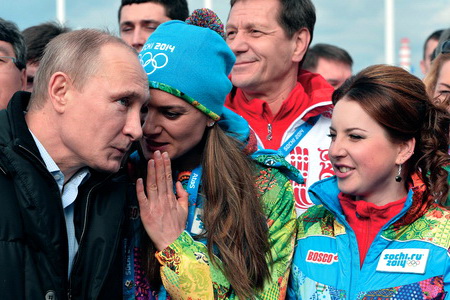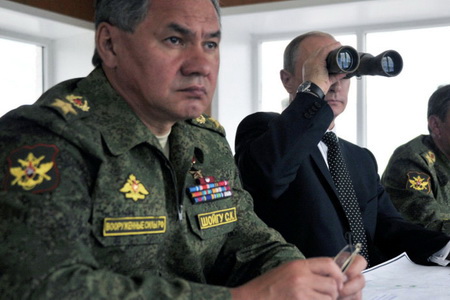 He always supports the spirit of Russian athletes.
Putin, like a real man, always likes men's hobbies.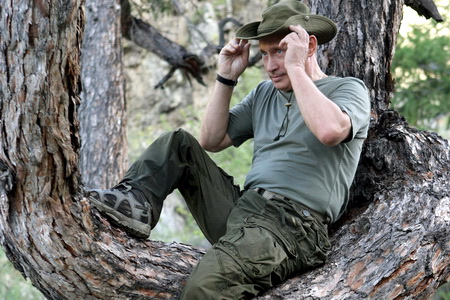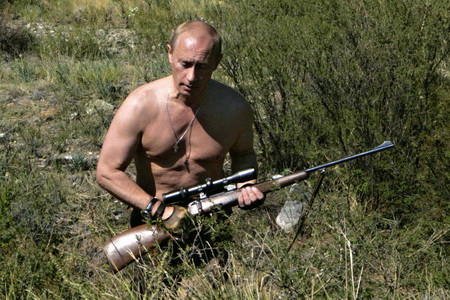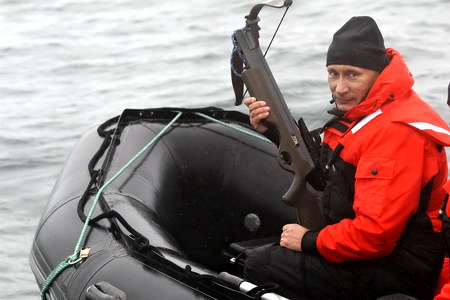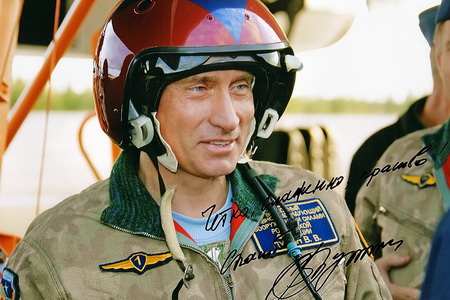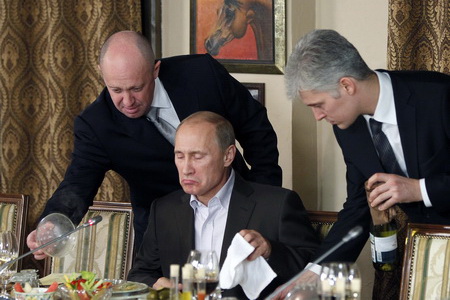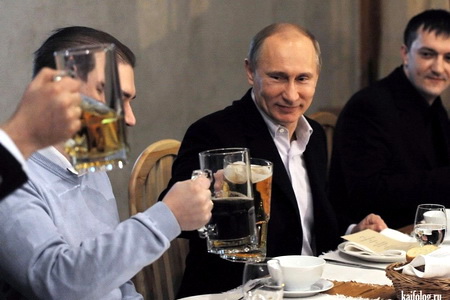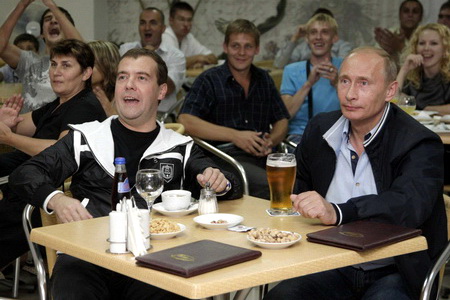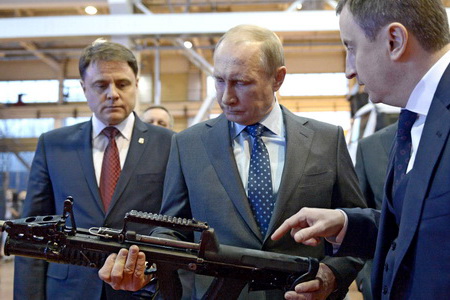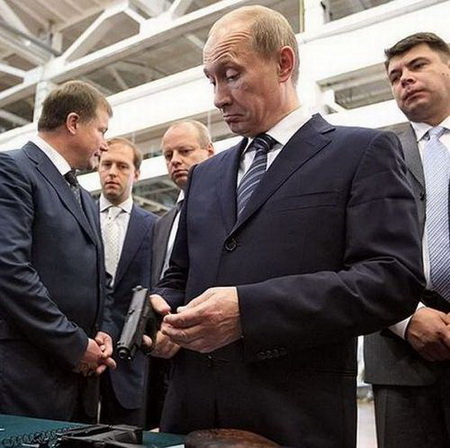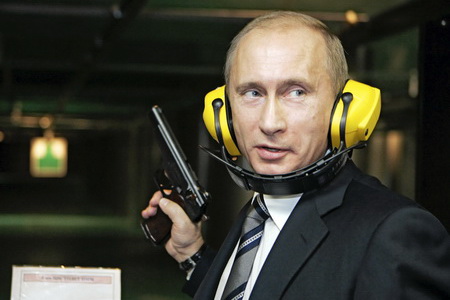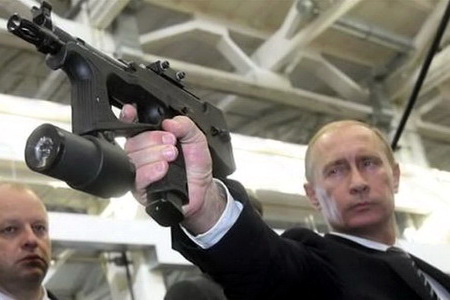 Putin knows how to play musical instruments.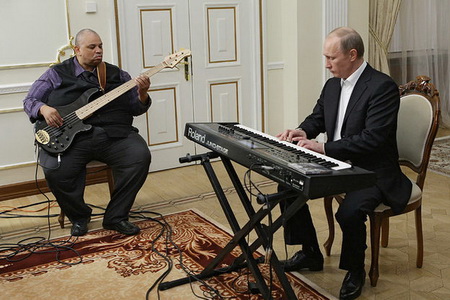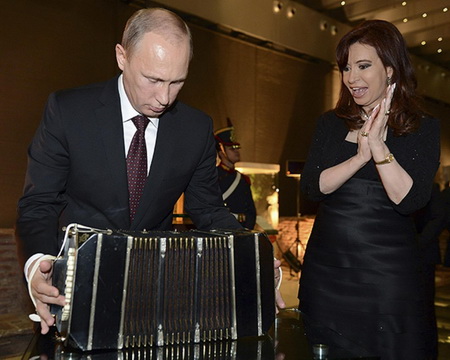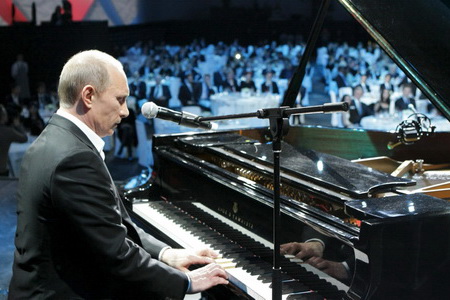 And Vladimir Putin loves cars and animals.