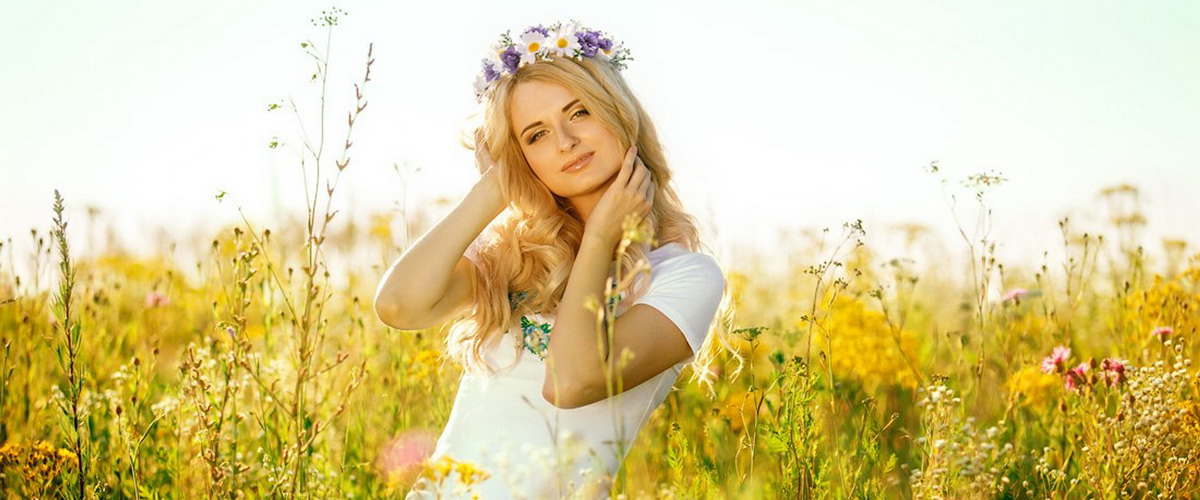 Russian girls are a real pride of Russia! In the world their beauty, charm, diligence and devotion to family values are known. However, in fact, Russian girls are very different. There are girls who want to create a family and become good housewives. There are those who give all their time to work.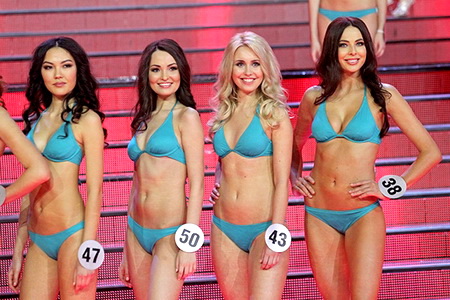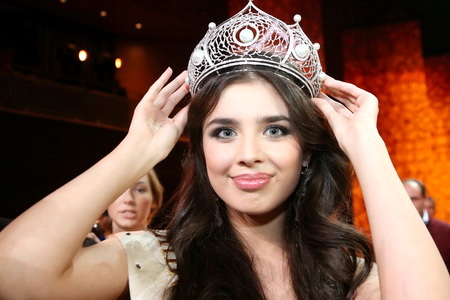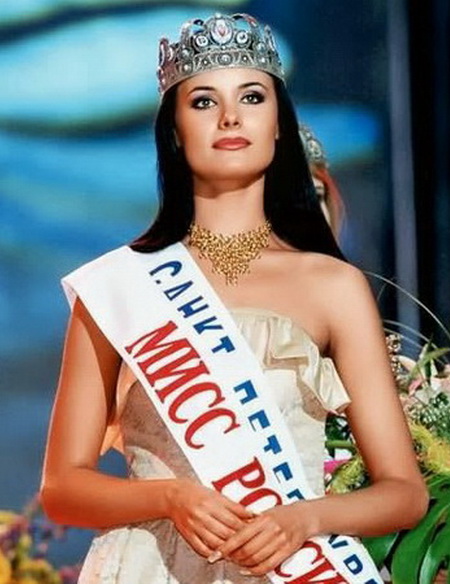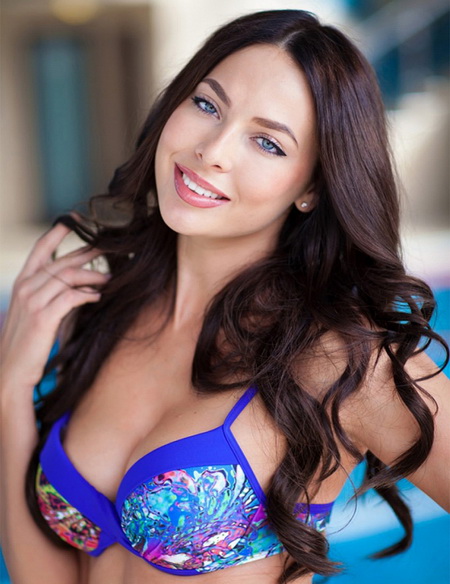 There are Russian girls who want to find a real and unique love, there are girls who are unstable and frivolous. Among Russian girls there are real beauties - but there are girls of ordinary and ugly appearance.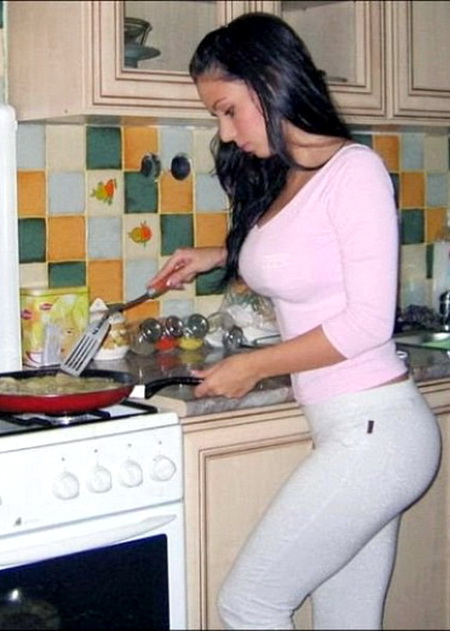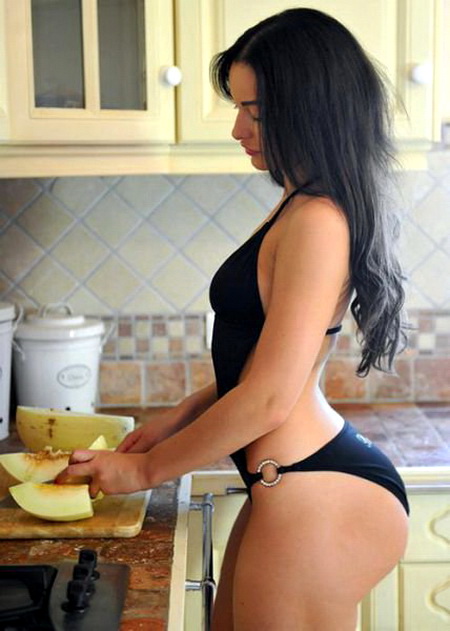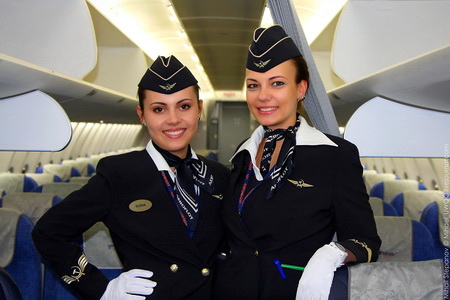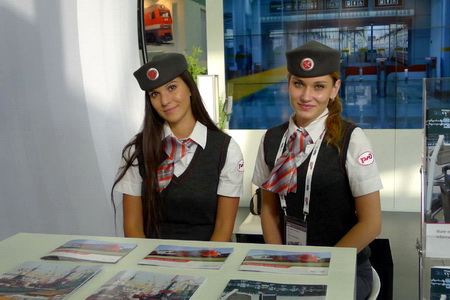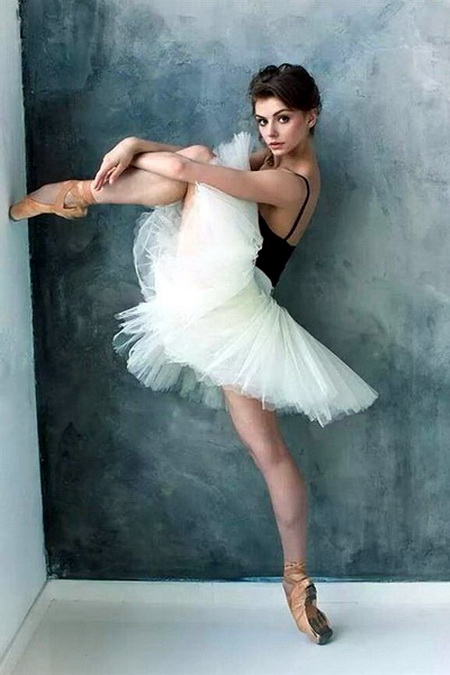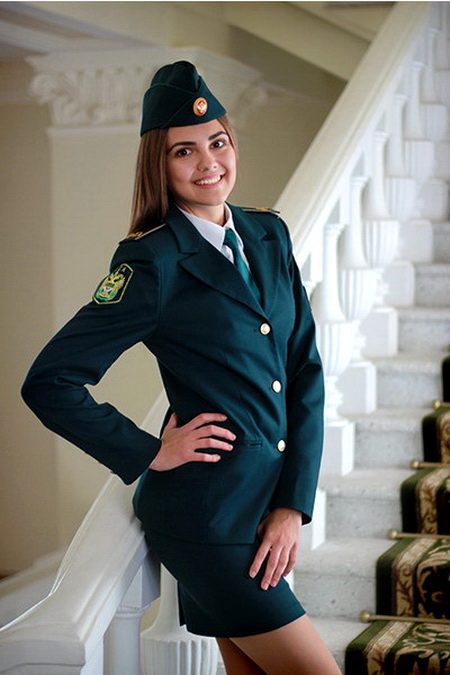 In Russia there are a lot of smart girls who are successful in their profession and in their personal lives. Many Russian girls study or already have higher education, they are smart and can be wonderful companions. However, there are many stupid and uneducated girls.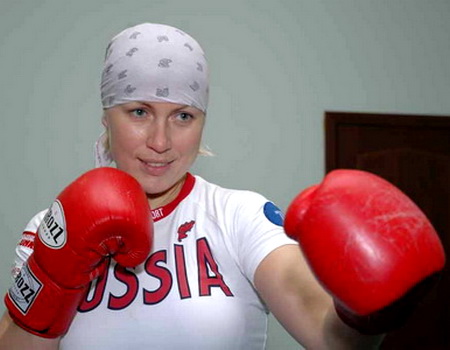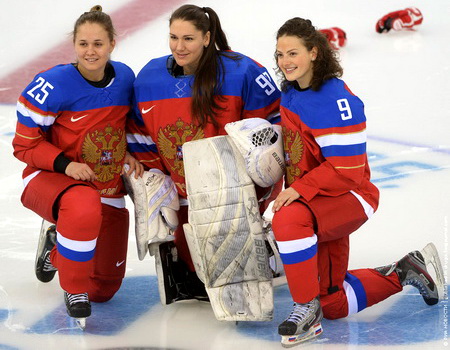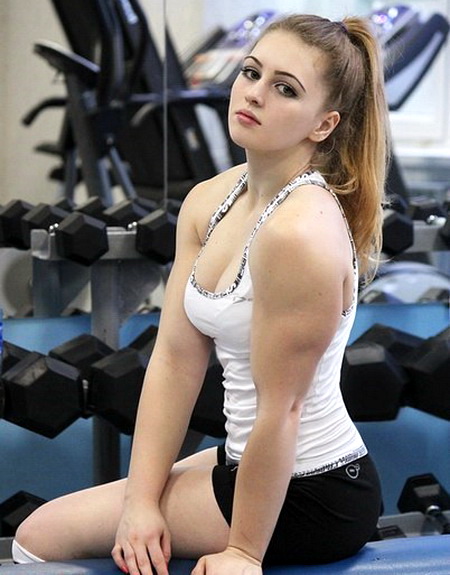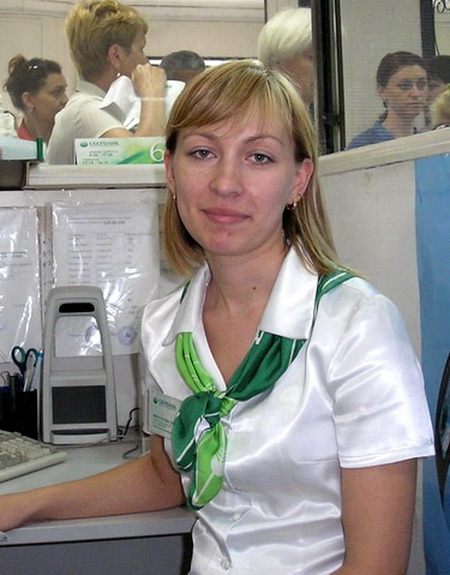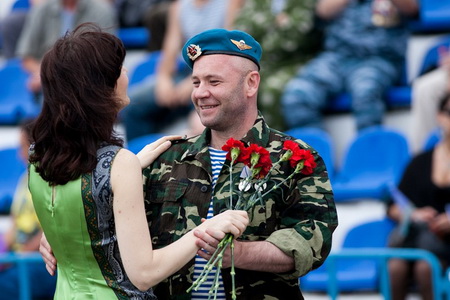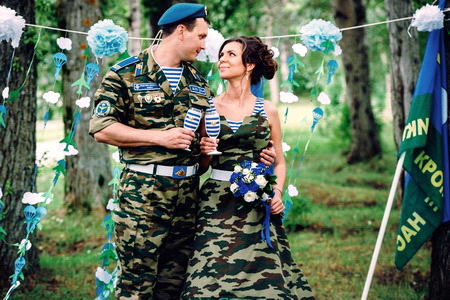 Some foreigners believe that Russian girls do not sense a measure of anything, know their own worth, easily get carried away or lose interest, are very prudent. They are easy to communicate with, but you never know what will come to her mind the next moment.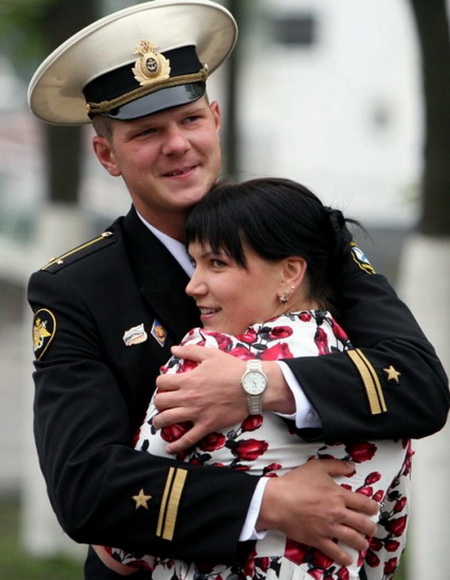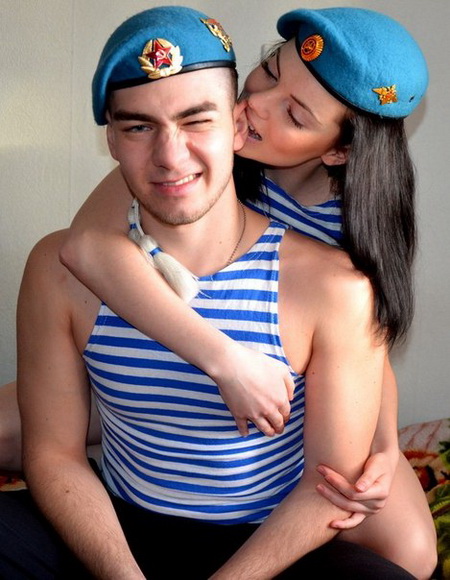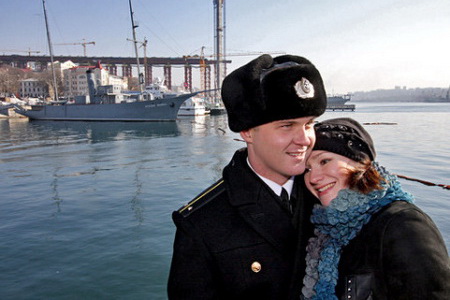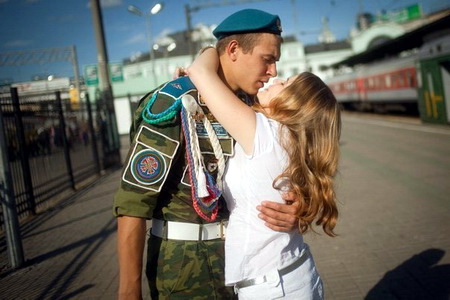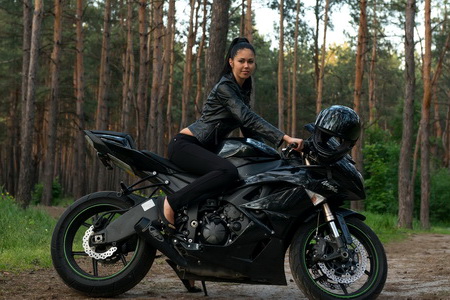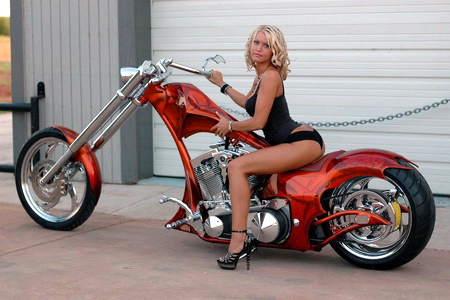 The behavior of Russian girls is also very different. Most modern girls follow their appearance, at any time of the day appear in public with neat make-up. However, vulgar makeup is also not a rarity, especially among young people.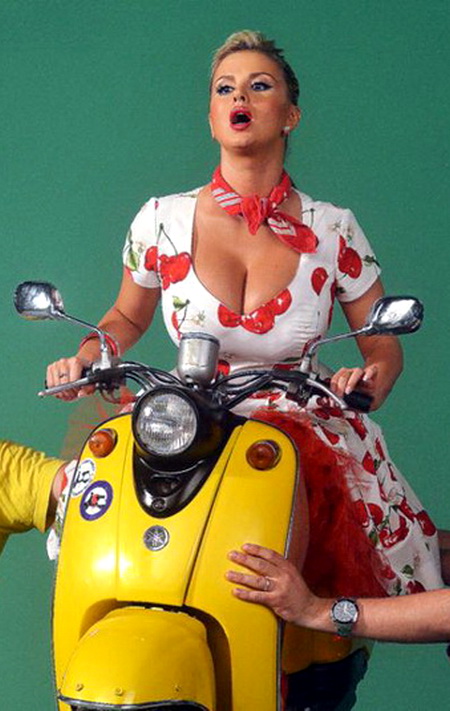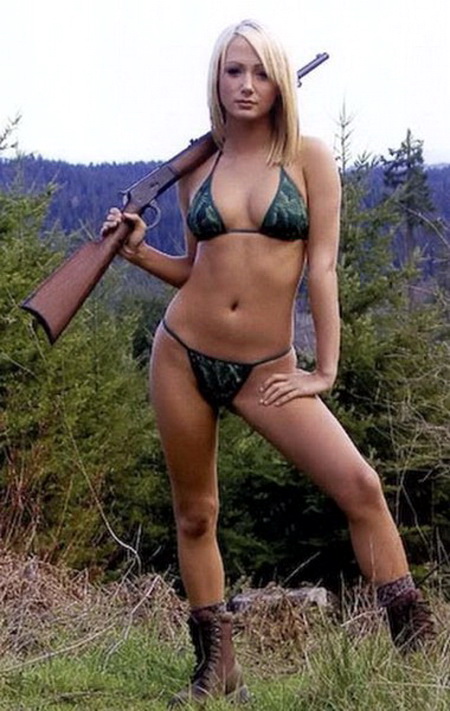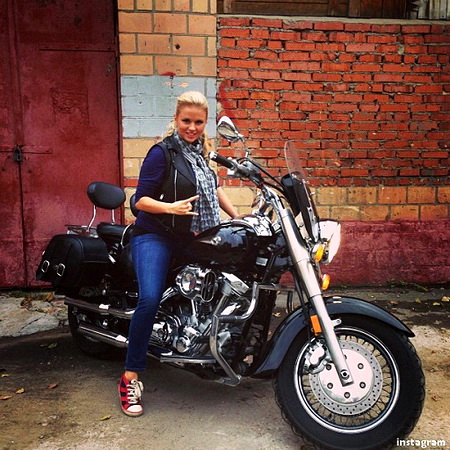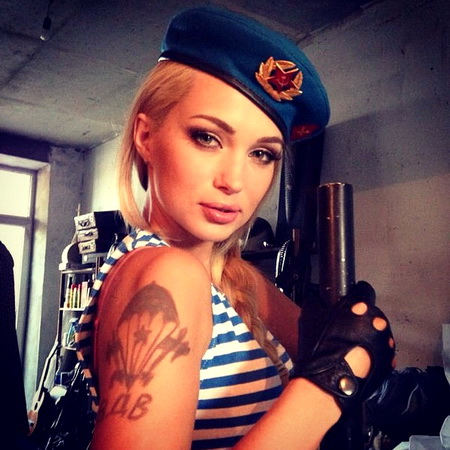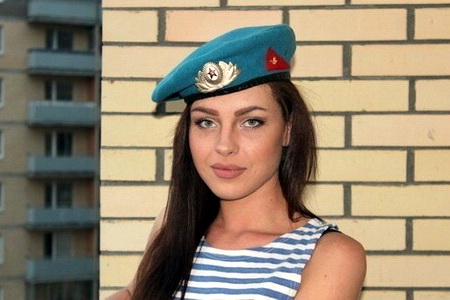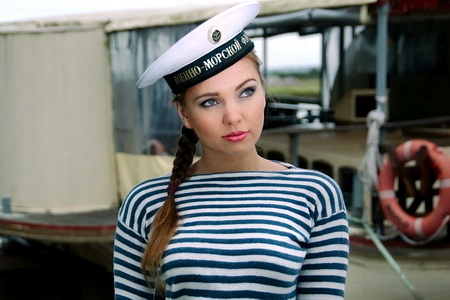 Many young girls wear very short skirts and high heels, like frank décolleté. But there are girls who love a more strict or feminine style in clothes.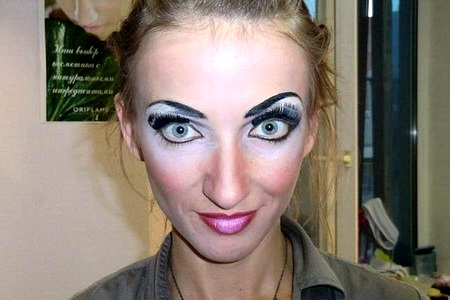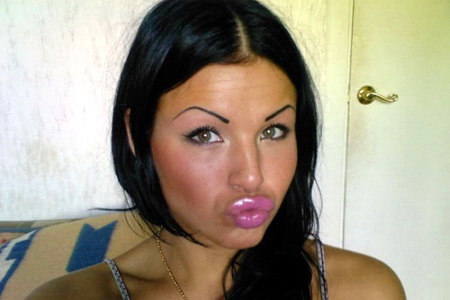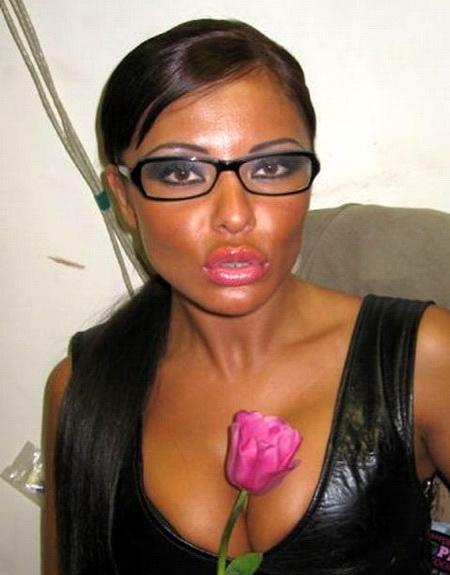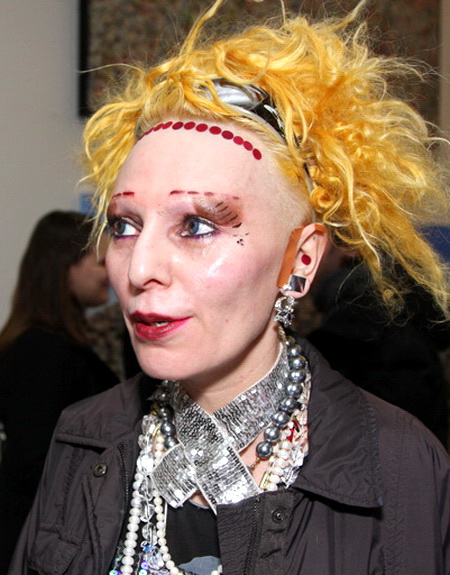 Most Russian girls and women tend to keep a slim figure as long as possible. However, many get fat, especially after childbirth. Among modern Russians it is not uncommon - bad habits: smoking, alcohol, drugs.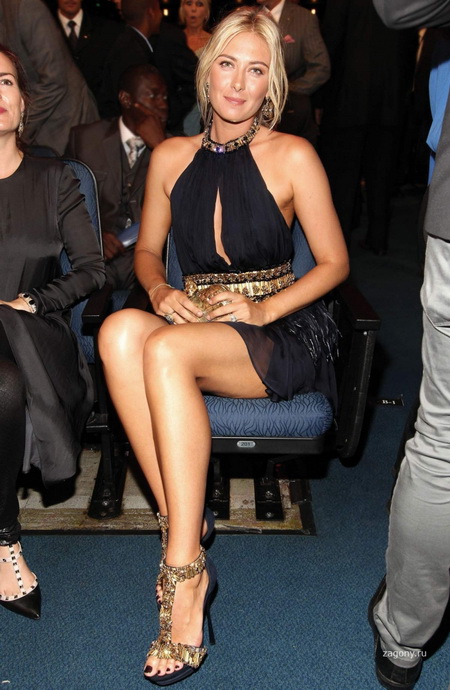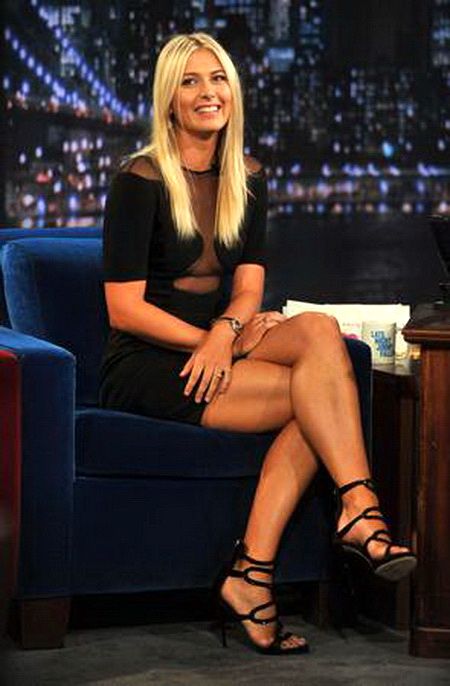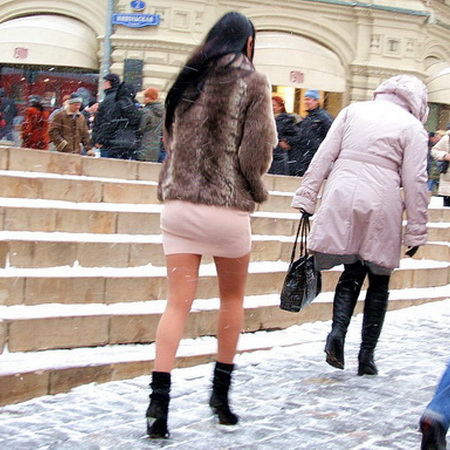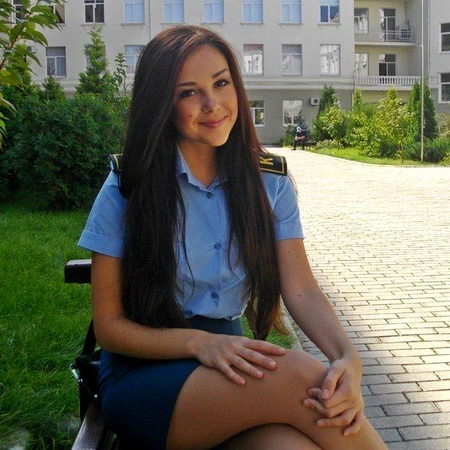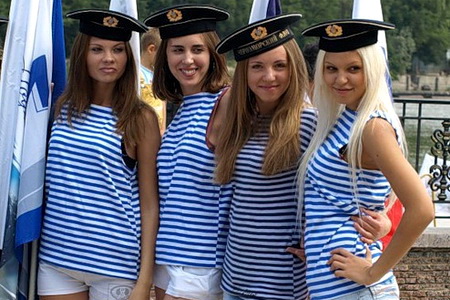 But many Russian girls do not smoke, do not drink alcohol, but go in for sports.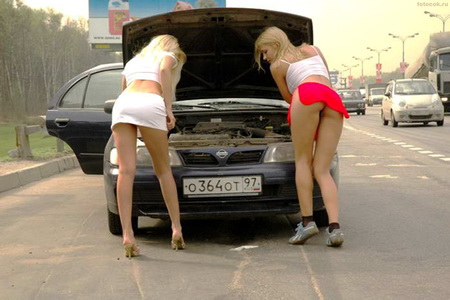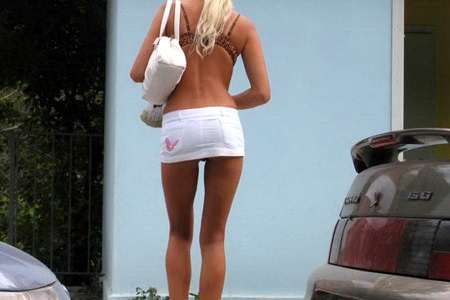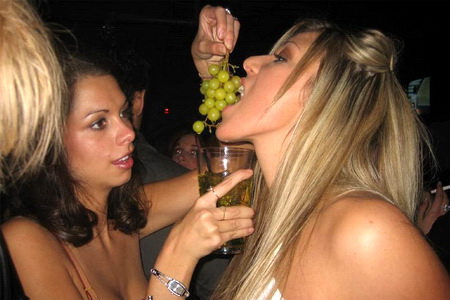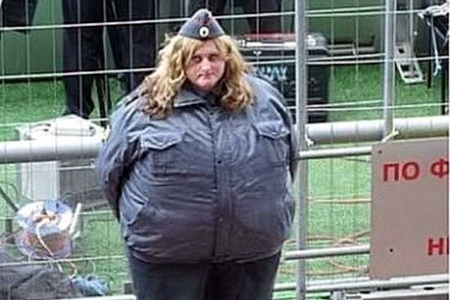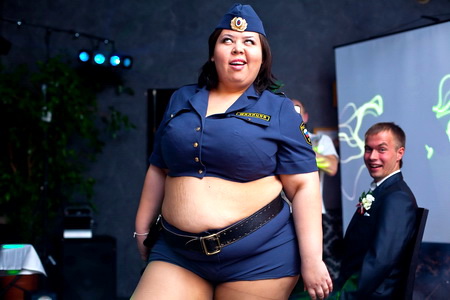 The girls living in the city are very different from the village girls. Urban girls are better dressed, have a neat hairstyle and makeup, more educated and less trusting than village girls.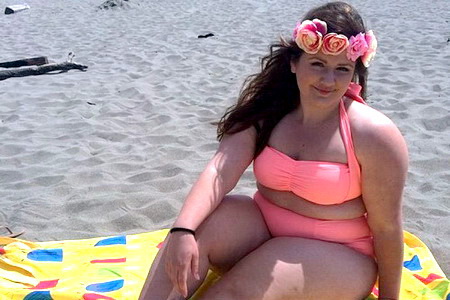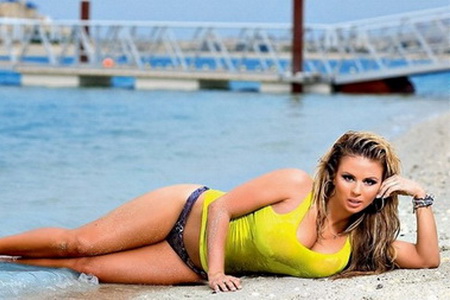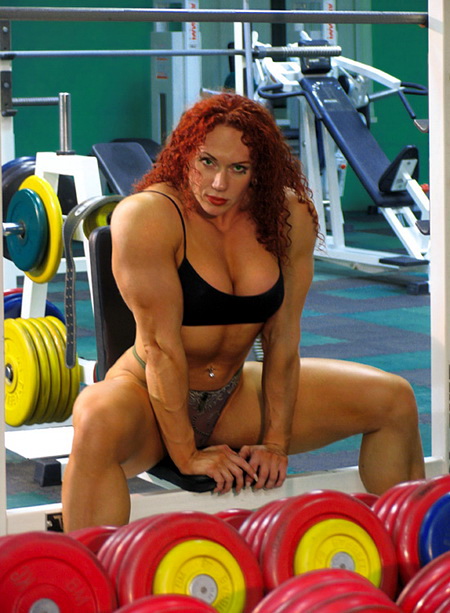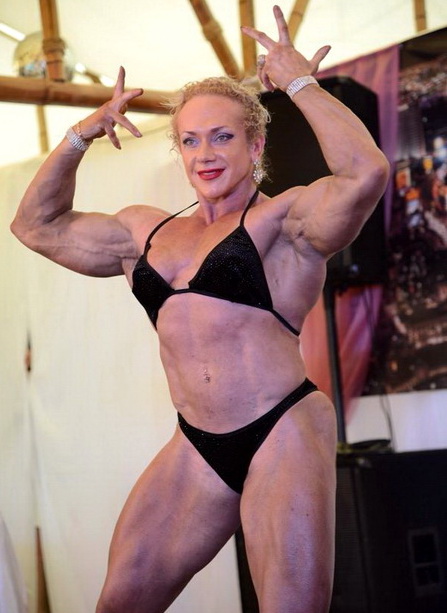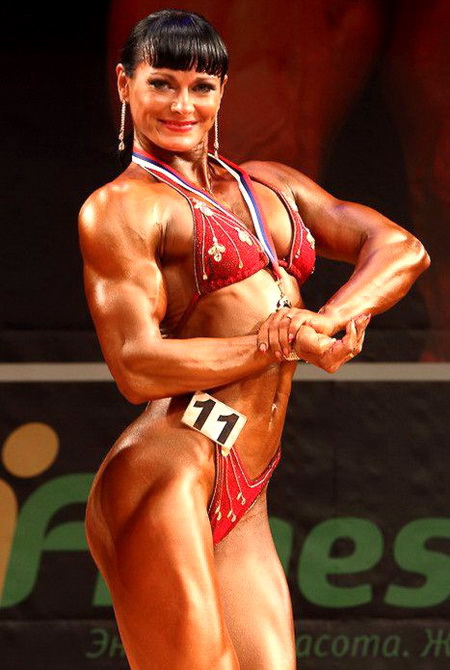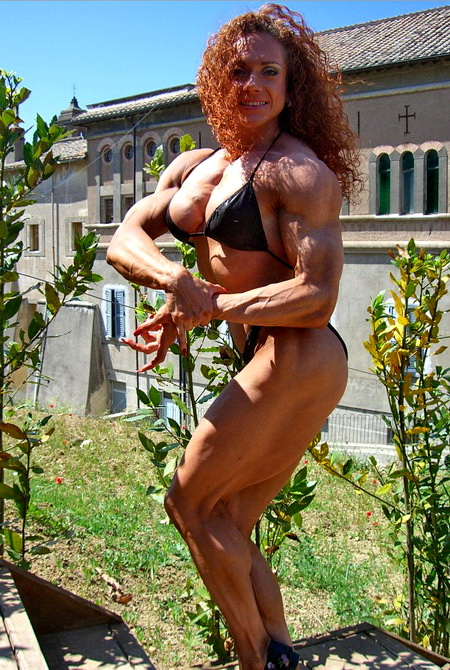 To get acquainted with a Russian girl in everyday situations - on the street, in a cafe or in public transport - is almost impossible if you do not speak Russian. If you want to get acquainted with a Russian girl, you need, first of all, to learn Russian. The girl, who will support the conversation in English, can be found, mainly in Moscow and St. Petersburg. In addition, you should have a respectable look and impress her with a respectable man. Similarly, the trust of a girl can cause your actions, which will show your masculinity and self-confidence.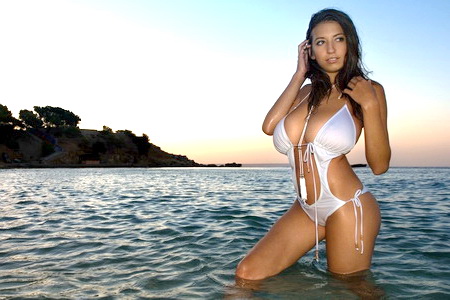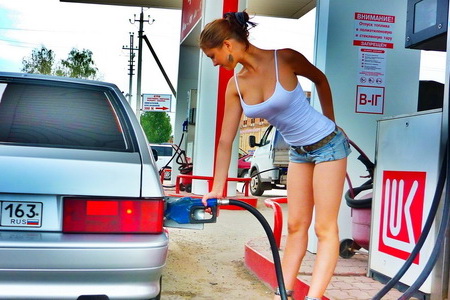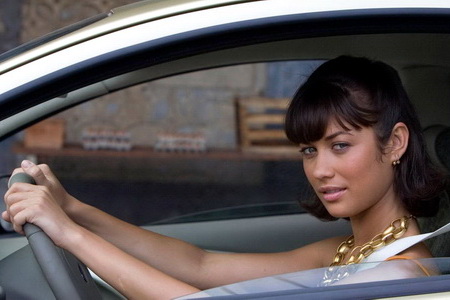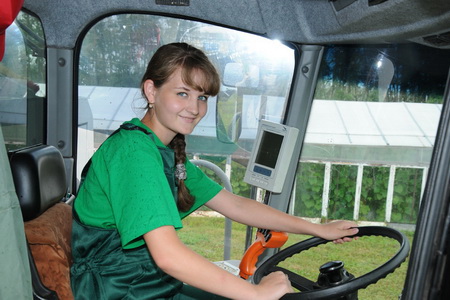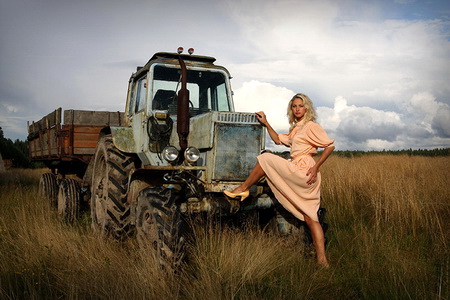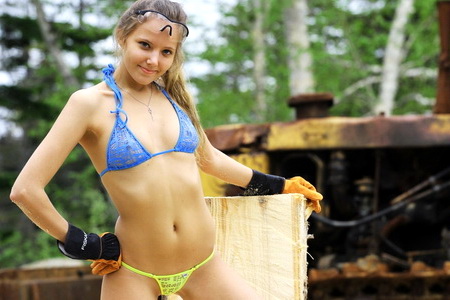 Also, most Russian girls are noted for their sensitivity, loyalty and the ability to sincere and deep love. If she falls in love, then they fall in love for a long time. But if she does decide to leave, she will leave for forever.