Moscow was one of the ten most expensive cities in the world in 2014. However, now, due to the fall of the ruble, accommodation, entertainment and shopping in Russia are now available to all newcomers. Visiting celebrities are happy to go shopping in Russia, even without hiding from journalists.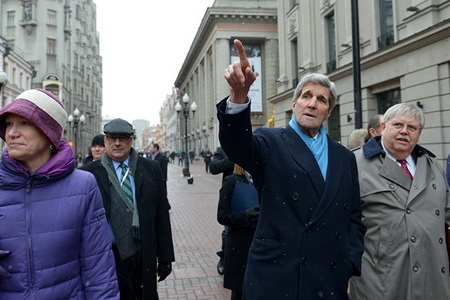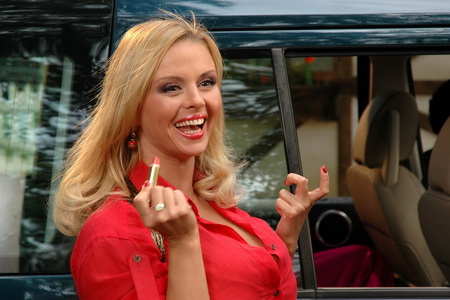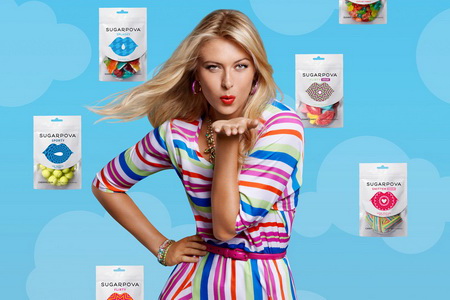 Russia is now one of the cheapest places to buy an iPhone. Cheaper to buy only in Canada, the Emirates, Hong Kong and the United States. Now there was cheap electronics and household appliances. The difference in prices is from 5% to 20% below the European.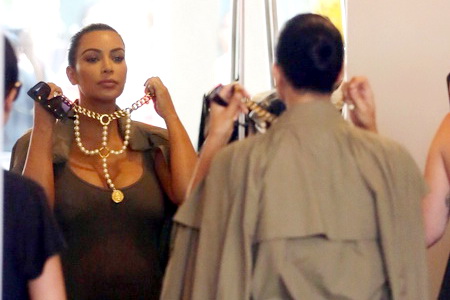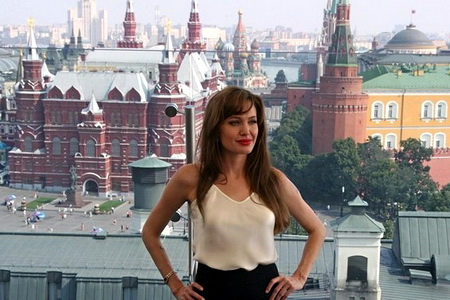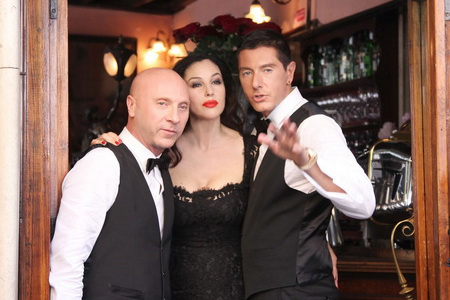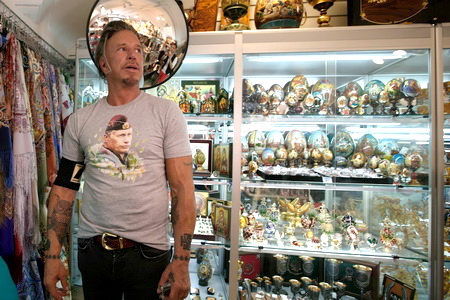 So did the money from abroad and the real estate market. The average price per square meter in Moscow since the crisis fell by more than two times.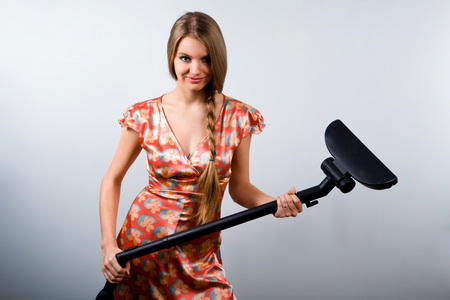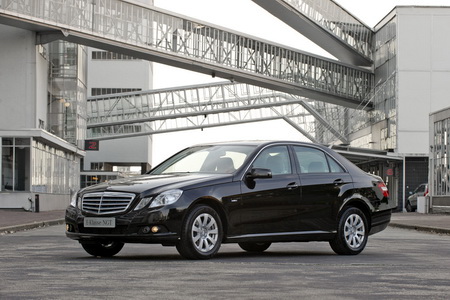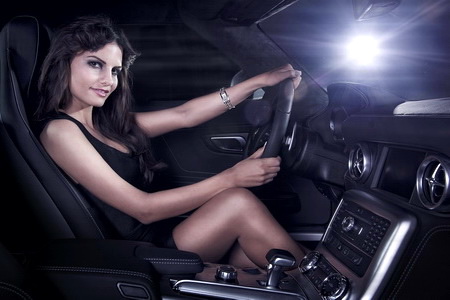 The greatest demand is for one- and two-room apartments of business and premium class. Very different price for premium cars: it comes to tens of thousands of euros. For example, Mercedes E 200 Business in the base configuration in Russia costs almost € 35 thousand, and Germany - more than € 45 thousand.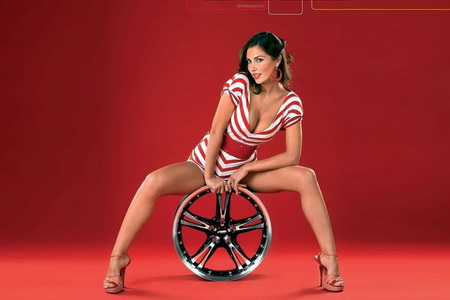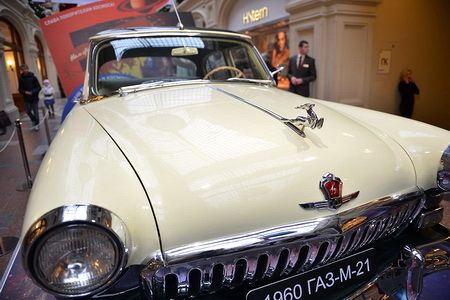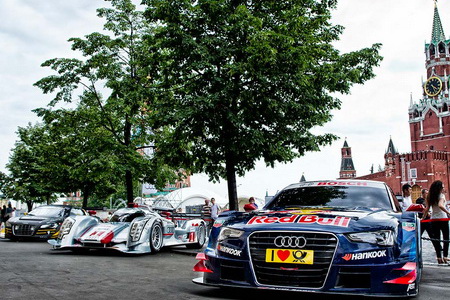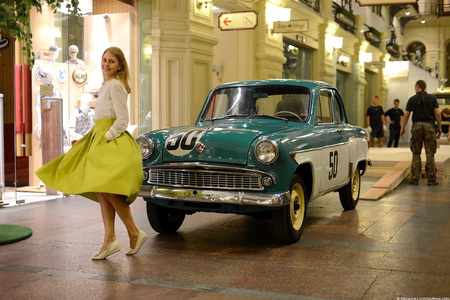 Visiting foreigners go shopping in Russia and bring back full bags and suitcases: cheese, sausage, cereals, canned goods, fruit juices, chocolate, candy, honey, alcohol, dairy products and, of course, designer clothes.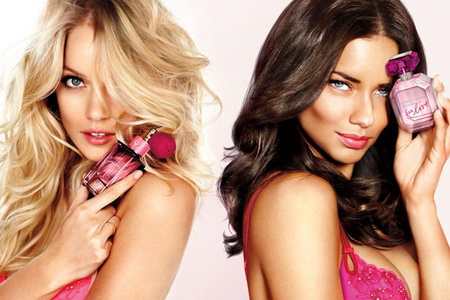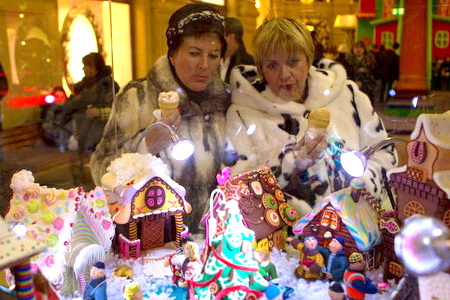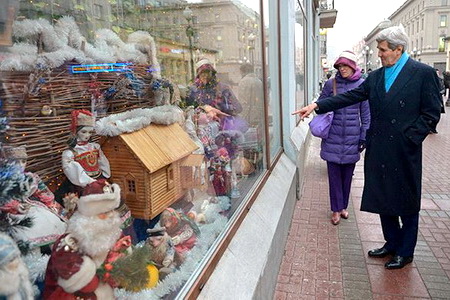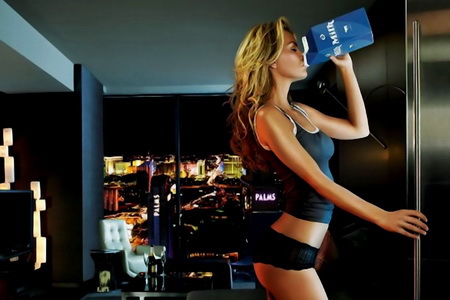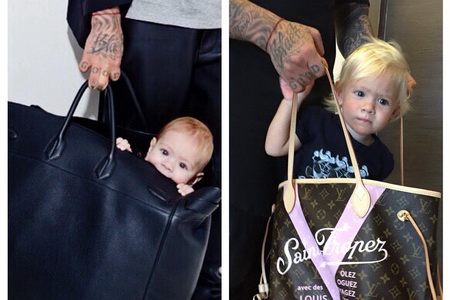 Valentino, Emilio Pucci, Oscar de la Renta, Dolce & Gabbana and many famous brands can now be bought in Moscow, St. Petersburg and other large cities of Russia at 20% -50% cheaper than in online stores of these brands.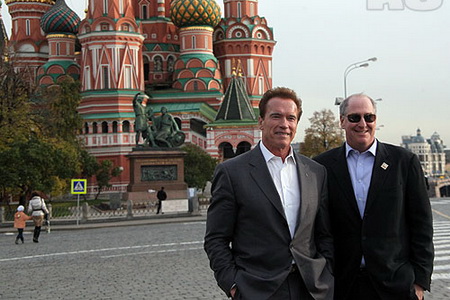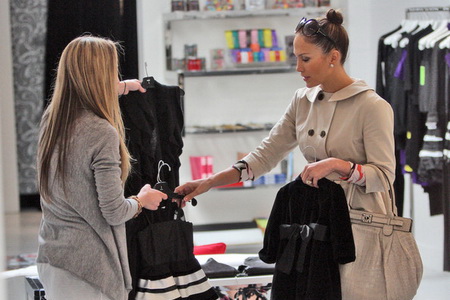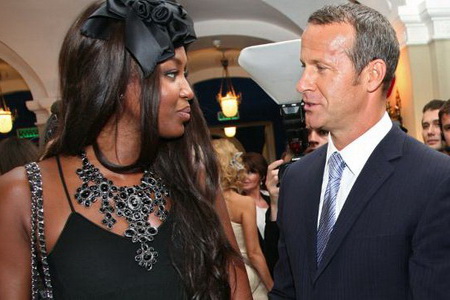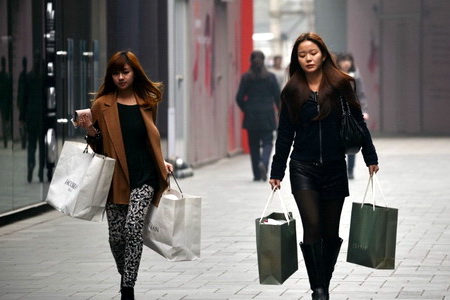 The best places for shopping.
Shopping in Moscow:
GUM, TSUM, Okhotny Ryad, Tverskaya, Stoleshnikovy lane, Tretyakovsky proezd.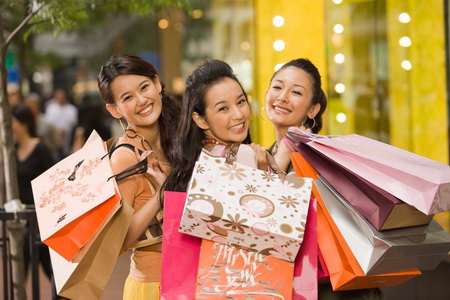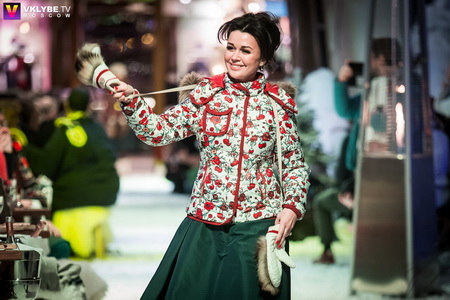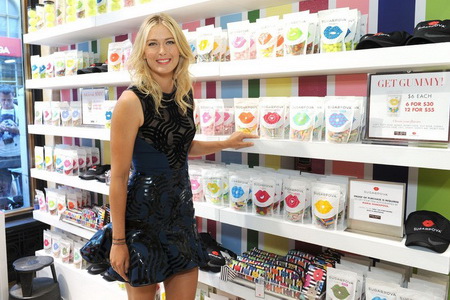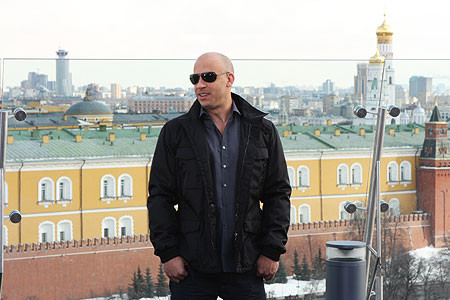 Shopping in St. Petersburg:
Nevsky Prospect: "Gostiny Dvor", shopping center "Passage", gallery "Grand Palace".