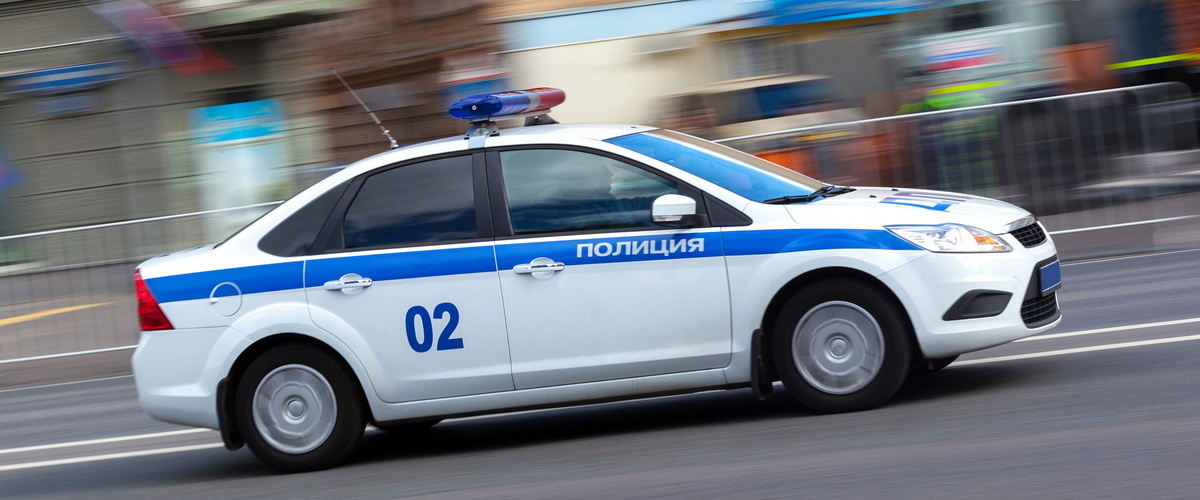 There are many policemens in Russia. According to Bloomberg by the number of policemen per 100,000 inhabitants, Russia is ahead of almost all European countries, as well as Turkey, Kazakhstan and Algeria. They do everything to make the lives of other people safe, including tourists. So try to treat them with respect. The Russian police do not have a very high-paying job, so corruption and bribery are still not uncommon in the Russian police.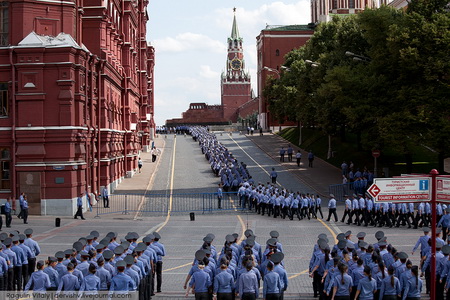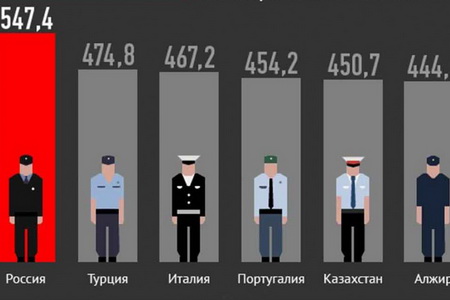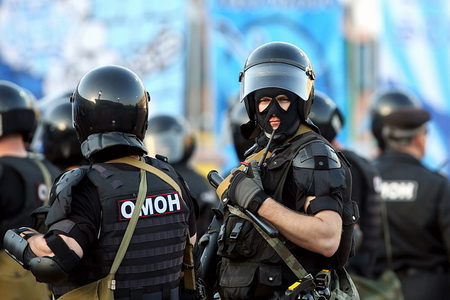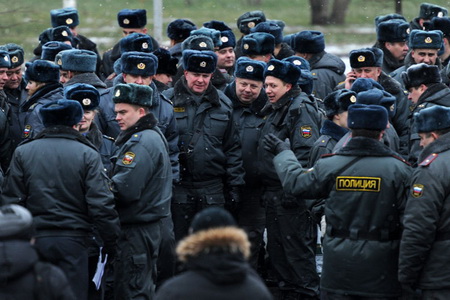 According to the "Law on Police", Russian police can check documents from any citizen of Russia and a foreigner. Just keep a passport with you for such a case.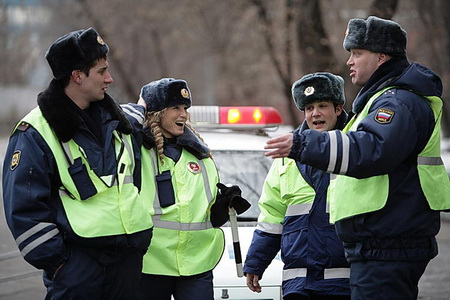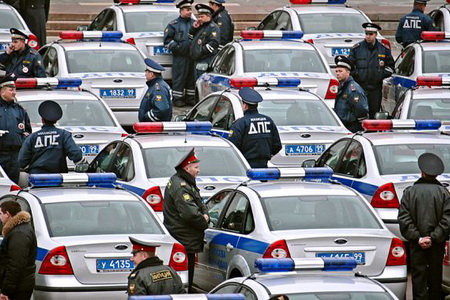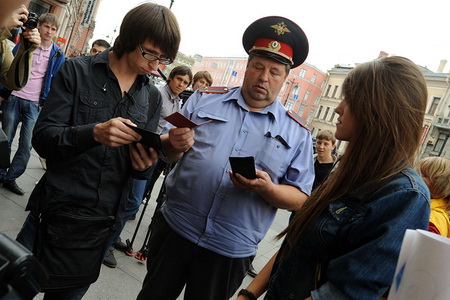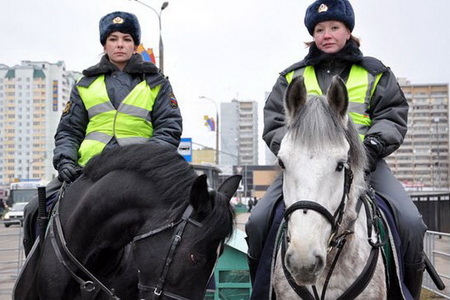 In major cities, central streets are constantly patrolled by the police, in city parks and in squares you can meet policemen on horseback. In general, the level of security is quite high. In the Russian police are not only men, but also girls. The form they have is more attractive and fashionable. Many police girls are very beautiful. But if you were taken to the police station (forgot the documents or had a fight with someone), stick to the following rules:
Do not be rude to the police;
Do not try to escape from the office;
Try to get the opportunity to contact the embassy or consulate.
If you are not guilty of anything, then you will soon be released.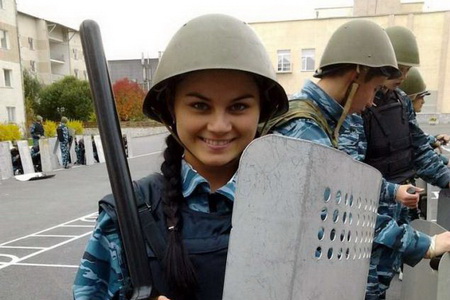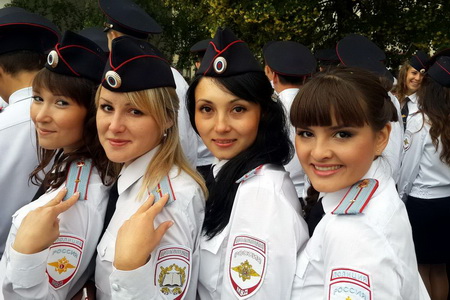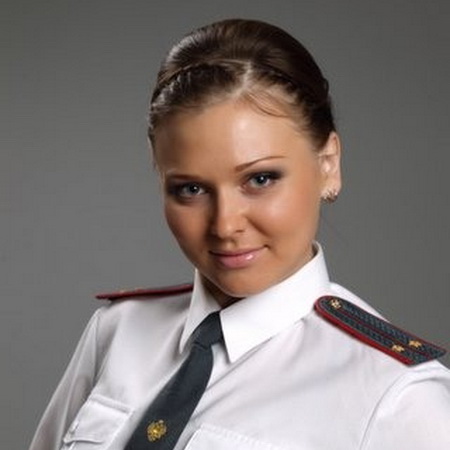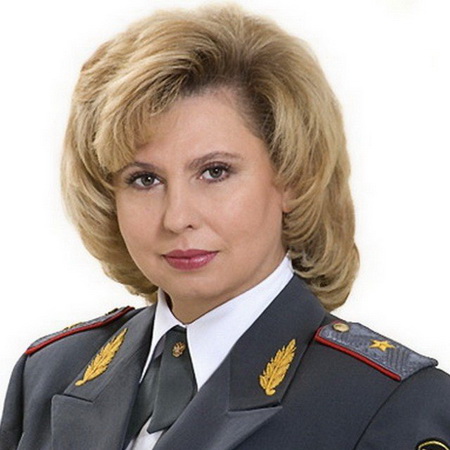 Also you can see the representatives of another unit of the Russian police - fighters of the detachment of special purpose. They can be found on the inscription "OMON" on spotted form and black headdresses. They are involved in the prevention of riots and the detention of particularly dangerous criminals. These physically strong men, usually visited the "hot" points, with excellent physical training, are always ready for active intervention to restore order.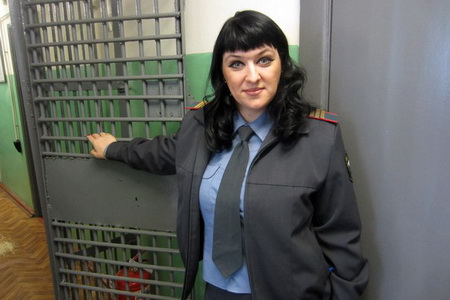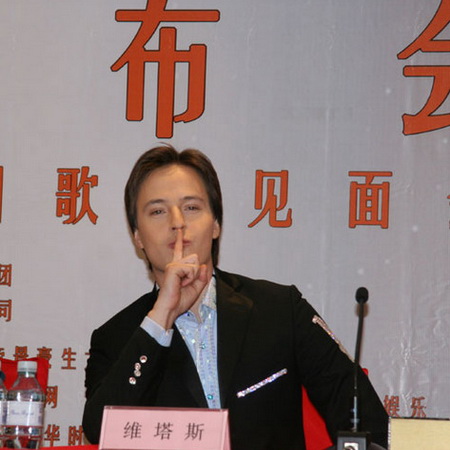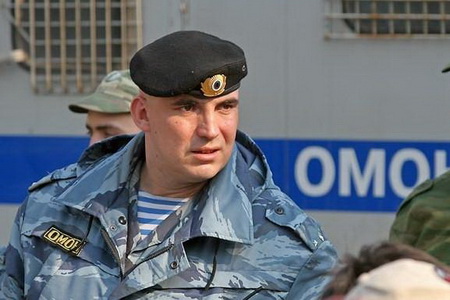 Russian policemens are normal, ordinary people. They have many responsibilities and many things to do. Do not complicate their work.