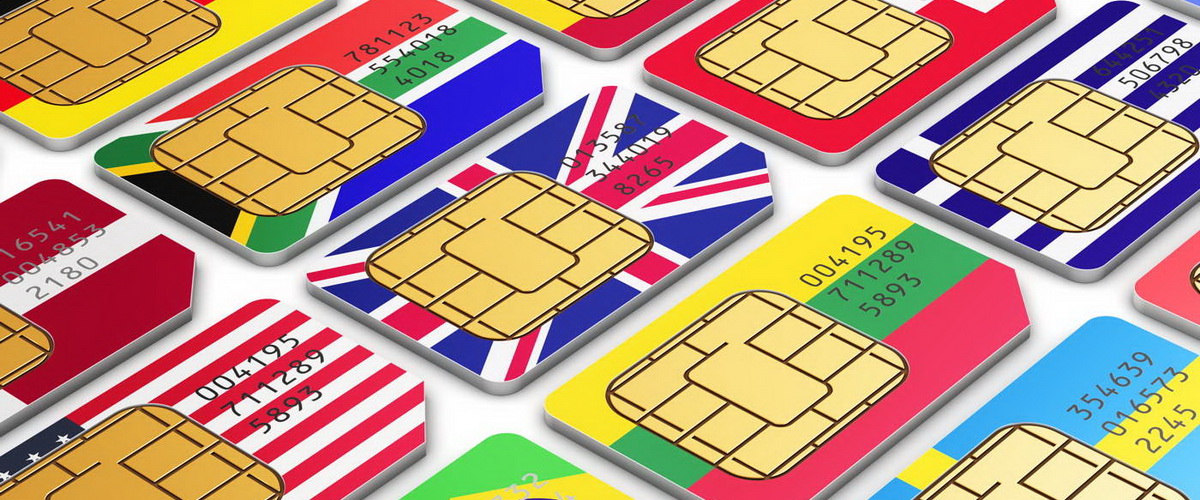 Mobile communication is well developed in Russia. The largest operators are Beeline, Megafon and MTS. Each of these companies has its advantages and disadvantages; for example, "Beeline" tariffs are very inexpensive, but the quality of communication often suffers. "Megafon" provides convenient tariffs for communication between different regions of Russia. "MTS" makes it possible to communicate qualitatively and not too expensive with subscribers from other countries of the world, has a good quality of communication.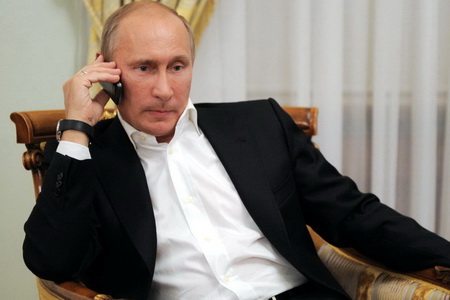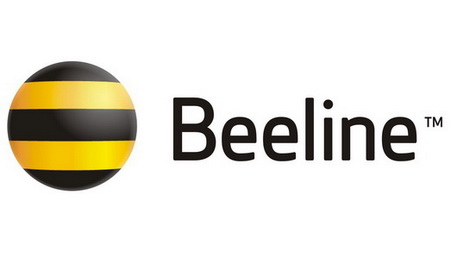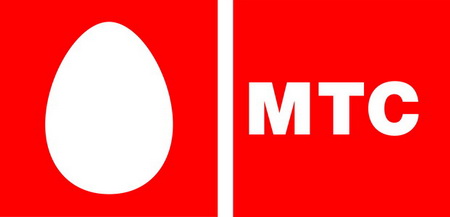 You can buy a sim card in Russia at any special store where phones and other digital equipment are also sold. And in any store, if it does not apply to one mobile phone company, you can buy cards of all three operators. To buy a SIM card, you must provide a passport.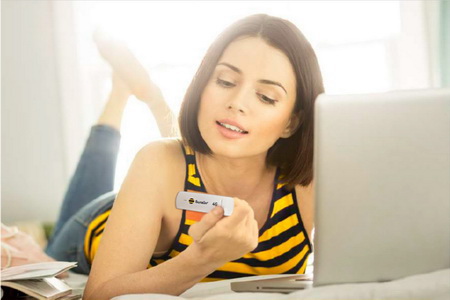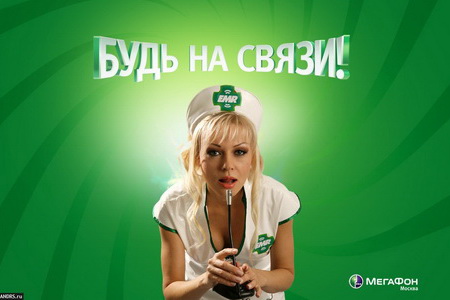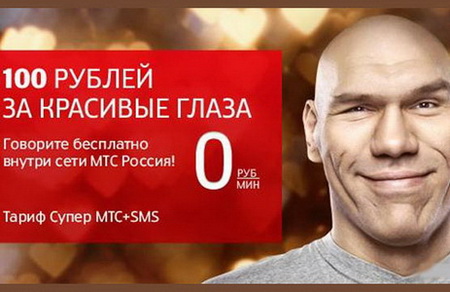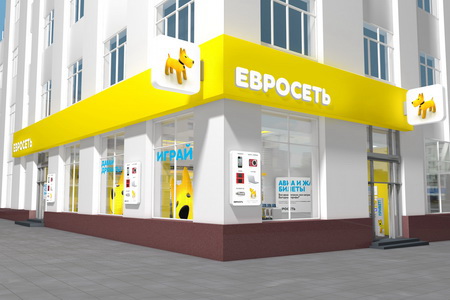 Registration of the purchase is very fast, the card is instantly activated, and you can use the connection. Refill the account on the map in Russia is also very simple. This can be done at an ATM, at the post office or with the help of special terminals, or in specialized stores where you bought sim cards.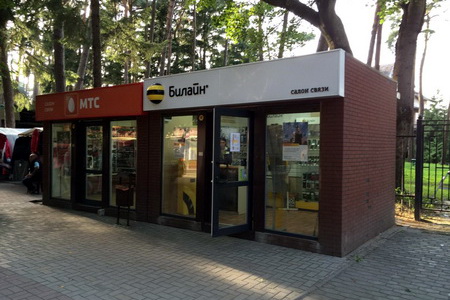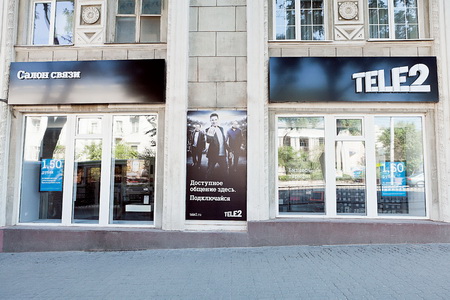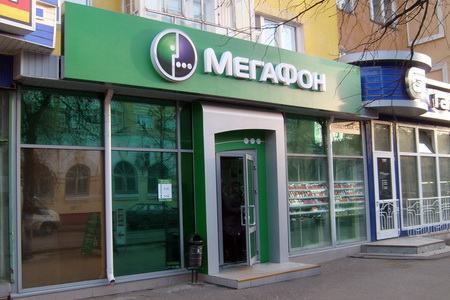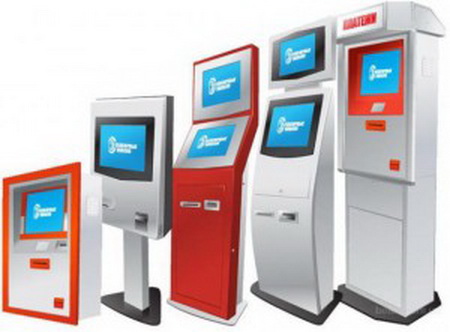 Internet access via Wi-Fi is available in almost all hotels, cafes, restaurants and other public places. In mobile communications there are also many tariffs for Internet access from the phone - with high speed and high traffic.